FFWD is a future facing music business conference aimed at connecting the people driving positive change in the music industry. The event exists to stimulate new discussions on current issues, pain points, and potential solutions in order to build a healthier, more robust music industry in the future.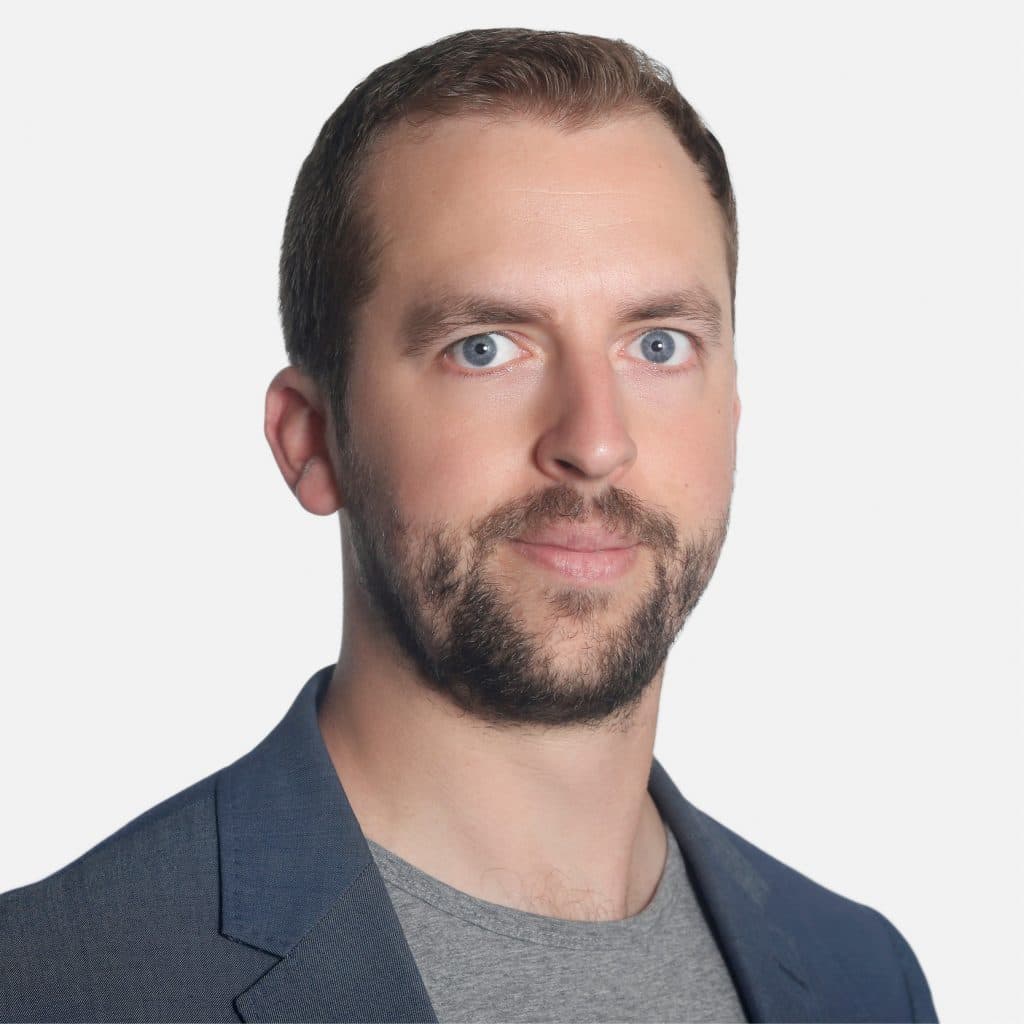 We started FastForward to connect, engage, and inspire the next generation of music leaders. The response from the industry has been fantastic, the concept has resonated incredibly well, and we really feel that we have connected with a network of people who want to build a better future together.

It's almost seven years ago that FastForward was first conceived. Since then, we have run multiple sold-out events in Amsterdam, London and Sydney.

It has been a really interesting journey; we have had people travel from over 20 countries, as far reaching as Canada, the USA, Australia, South Africa, Nigeria, Brazil, Japan, and Lithuania.

We have watched as a panel descended into a swearing-based drinking game and we have battled the elements to get to Amsterdam with epic post-BRITS hangovers, in what many described as 'the worst flights of their lives'.

We have debated key issues about our industry at length in a refreshingly inclusive environment, and made a lot of new friends along the way. We can't wait to see how FastForward continues to grow in the years to come.


Attendees: past and present
A deliberately small event, allowing for deeper, more meaningful networking.
Whilst our conferences have a reputation for attracting young industry attendees, the overall ambition of the events is to gather forward-thinking people of all ages.

FastForward also exists to highlight emerging talent so that when other conferences are looking for someone different who is really good at marketing, management, music tech, or in the gaming space and beyond, our line-up can be a point for people to call upon, and to showcase some of the excellent industry business and creative talent out there.
Stay up to date with FFWD