This can either be a title, or a nifty little one-liner about FFWD Consulting.
And then you can use this bit of text to expand upon your point or something to that effect. Make sure it's long enough to fill most of two lines though.
Founded by highly regarded analyst and proven entrepreneur Chris Carey, FastForward Consulting provides a range of strategic consultancy services across the music, gaming, and media industries. Based on more than a decade of experience in media research, data analysis, and consumer insight (surveys and focus groups), we aim to make our clients' businesses both more profitable, and more efficient.
By taking a holistic view of the entertainment industry, we are able to identify specific opportunities and outline bespoke strategies in order to realise full potential. Working in close collaboration with our clients, we help them to better understand their audience, foresee trends, resolve problems, and identify commercial opportunities. In short, we help our clients make more profit.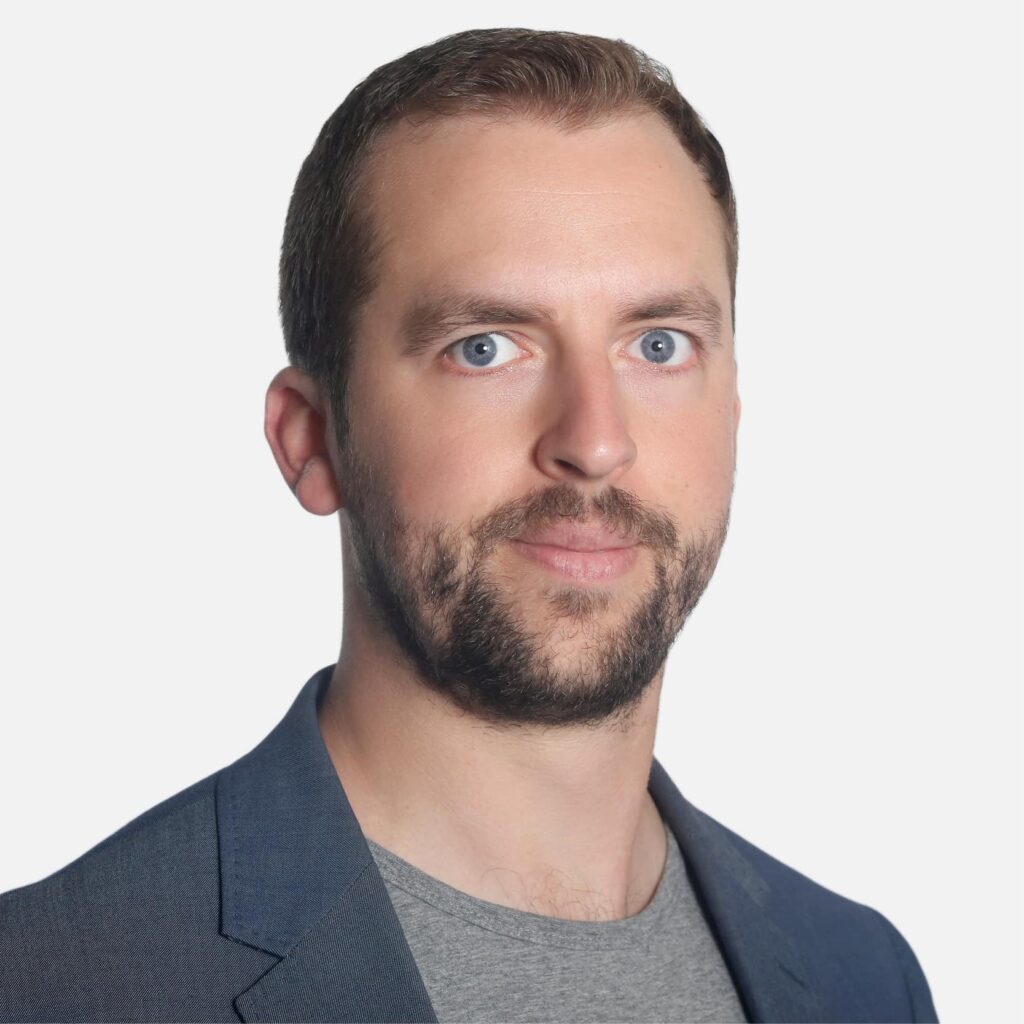 Just need a little bit of text to go here, it can be as long or short as you like, but it's an invitation for people to click the contact button and send an enquiry your way.