With thanks to our partners: FastForward is a boutique music business conference aimed at connecting the next generation of music industry leaders, to help lay the foundation for a sustainable career in the modern music industry.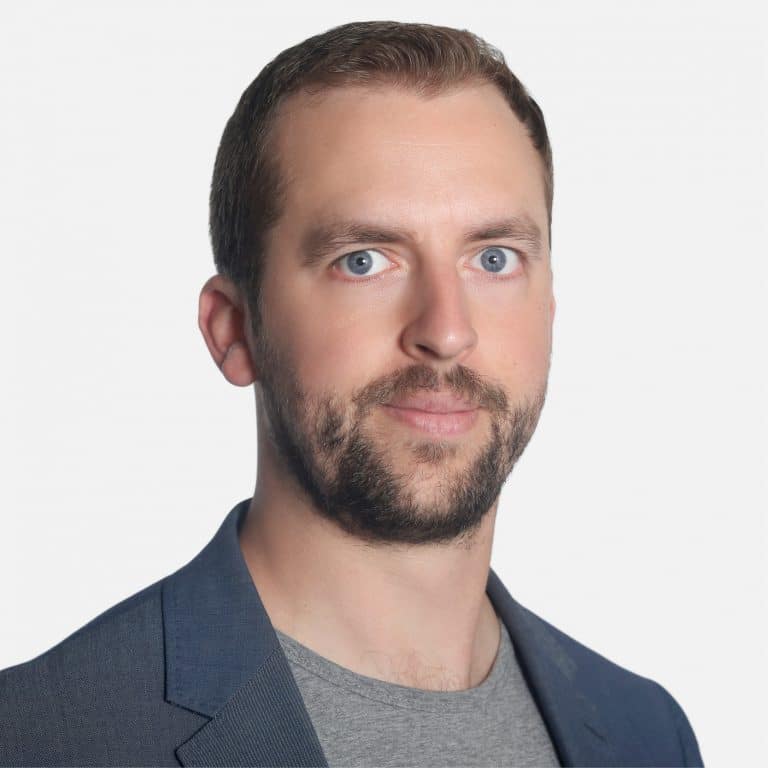 Head of Music, Media and Entertainment
Opinium
We have a diverse range of thought-evoking panels, keynotes and FastFifteens to ignite conversation.
Take a look at the profiles of the amazing line up of speakers we have at FFWD:LDN this year.
21 Soho is a comedy club, bar, cafe, cocktail lounge and live events space located in the heart of Soho.
What exactly is FastForward, how is it different, and is FastForward for you?
Find out here.
Receive the latest news, offers and event updates from FastForward straight to your inbox.
With thanks to our partners: