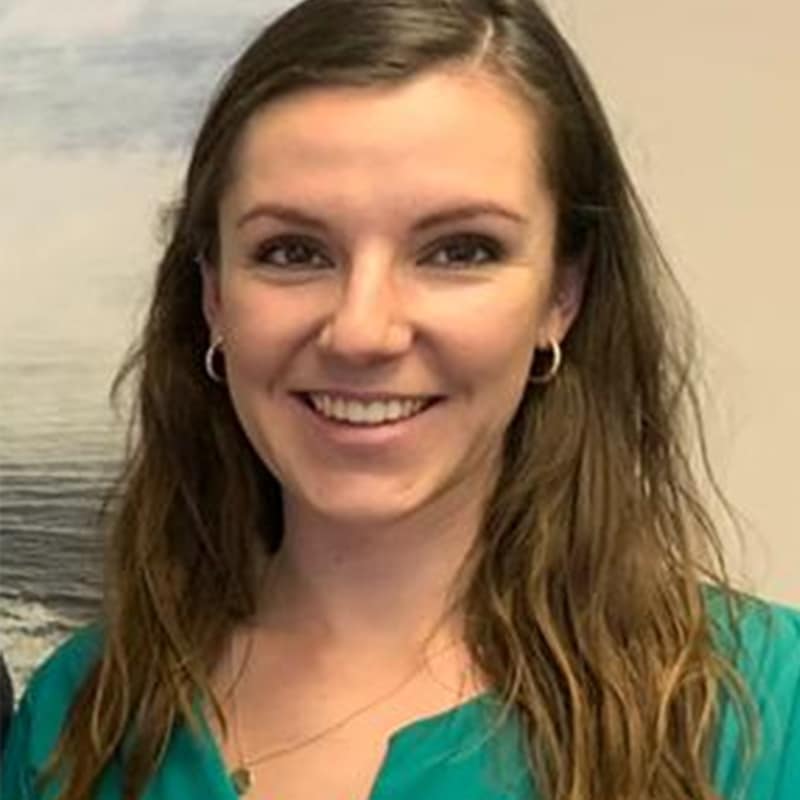 Industry Relations Manager
Music Managers Forum (MMF)
Annika Craine is the Industry Relations Manager at London's Music Managers Forum (MMF), the world's largest professional community of music managers. She leads the corporate partnerships and events programme, expanding opportunities for MMF members and accelerating the organisation's development.
Annika is a Dutch-British citizen who grew up in Brussels, speaking English, Dutch and French. She started her career in Zambia, leading media projects for Forbes Africa magazine, before entering new markets in Ethiopia, Kenya, Mauritius and Namibia. Annika built a strong network of associates across the continent, while discovering as much new music as possible.
She moved to London in 2020 to take up a position promoting business opportunities and cultural events for Invest Africa. She continues to focus global attention on African music and entertainment. Indeed, her work carries over into her free time, which she spends further promoting new music opportunities and supporting the industry's wider development.
The Demise of the Major Deal: What Happens Next?
Artists are increasingly taking control of their careers, but financing is still a key challenge. beatBread explain how and why their new model works.