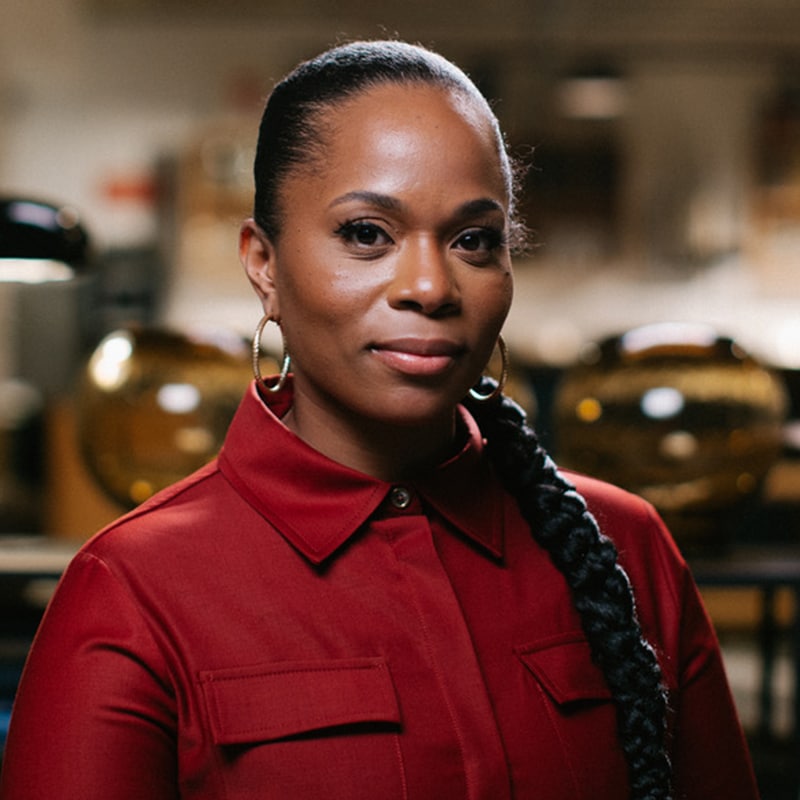 Charisse Beaumont is chief executive at Black Lives in Music. Black Lives in Music is an organisation that is achieving equality for Black musicians and professionals in the music industry through research and advocacy and are at the vanguard of the effort to combat racism, uniting organisations and musicians to create a truly inclusive and diverse music industry.
Last year, Black Lives in Music commissioned a survey on the personal experience of Black music creators and industry professionals. The survey engaged with nearly 2,000 respondents. The ground breaking report 'Being Black in the UK music industry' now published achieved over 3000 downloads in just one week and subsequent media campaign reached 788.9 million. It produced key information and an insight into the experience of the Black music creators and professionals in today's music industry.
Charisse brings more than 18 years of experience in brand creation and delivering market innovation. A former Director of Preacher Boy Entertainment, an independent award-winning artist management and record company, Charisse has worked with corporate businesses, media organisations, artists and charities, providing first-hand extensive advisory and consulting services to artists, managers, labels and students to develop and manage their career in entertainment. Charisse has a strong knowledge of the UK's music industry and has worked closely with award-winning and Grammy-nominated music artists across the UK and US from the beginning of their career.
She serves on the board of Help Musicians and sits on the advisory committee at War Child UK.
The Importance of Visibility and Representation
Representation and visibility are more than just a numbers game. If there is not diversity across the entire industry, then we are not able to drive genuine equal opportunities.
In this session, music researcher and DEI specialist, Sania Haq, will host a conversation with Charisse Beaumont, Chief Executive of Black Lives in Music (BLiM). The session will look at systemic barriers in music for Black, Asian and Ethnically Diverse individuals, as identified by BLiM's research, along with how far we have come since the social reckoning of 2020, and critical improvements we still need to make.