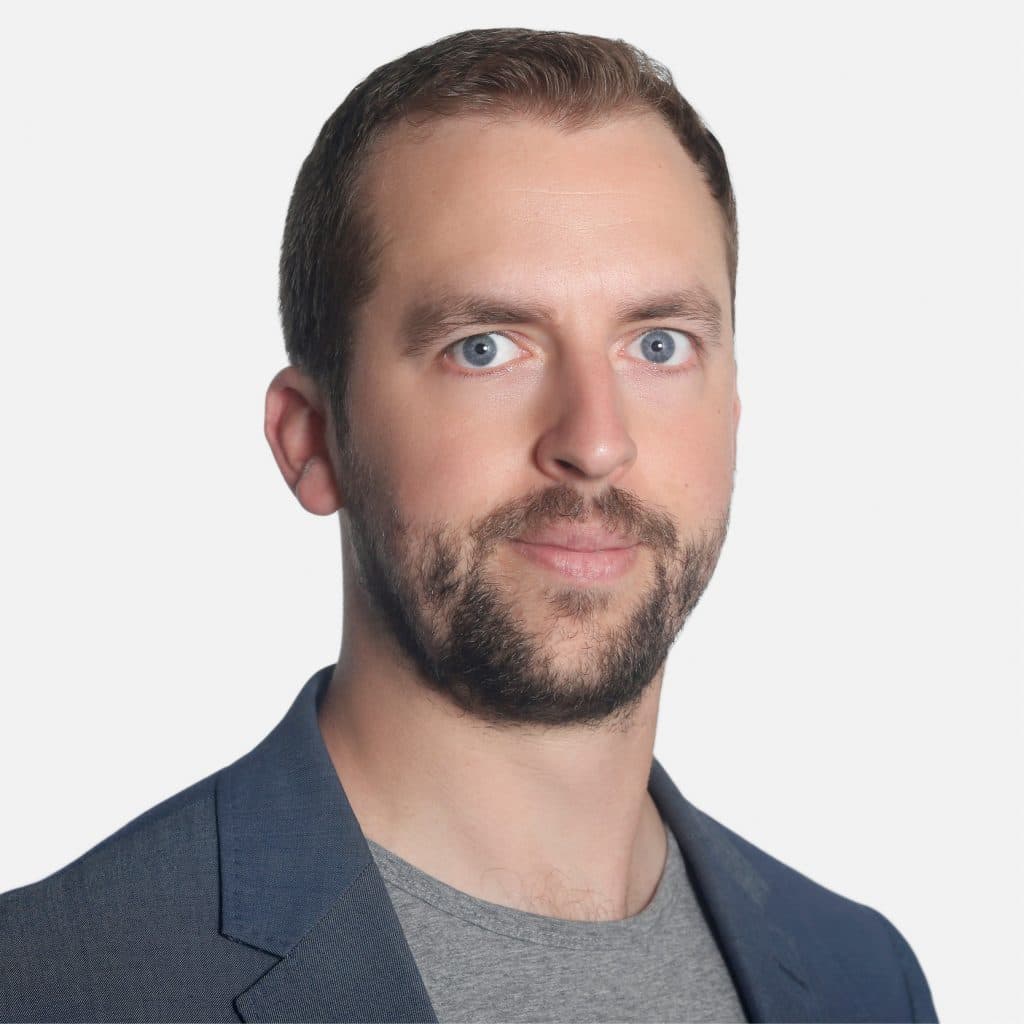 Head of Music, Media and Entertainment
Chris is Head of Music, Media, and Entertainment research at Opinium. Chris specialises in economic analysis, consumer surveys, and big data analytics.
Chris started his career as an economist at PRS for Music, before moving to EMI Group where he set up and ran their big data team. When Universal bought EMI he moved across to help lead global consumer insight for UMG.
In 2014 he founded Media Insight Consulting and worked for the likes of Spotify, Sony Music, The O2, Hipgnosis Music and BMG. In 2015 he founded the FastForward music conference, which has since run in London, Amsterdam and Sydney.
Never one to take it easy, Chris is also Chief Economist for LIVE, the trade body representing the live music industry in the UK.
The Fastest Introduction to Music Fans
Opinium share the hot off the press insights in to UK music fan behaviours.
Demand Generation for Live Events
There is massive demand for live entertainment, but sometimes that can surprise us. How do you judge what will work? And what can we do to provoke people back to live music after 2 years of staying home?