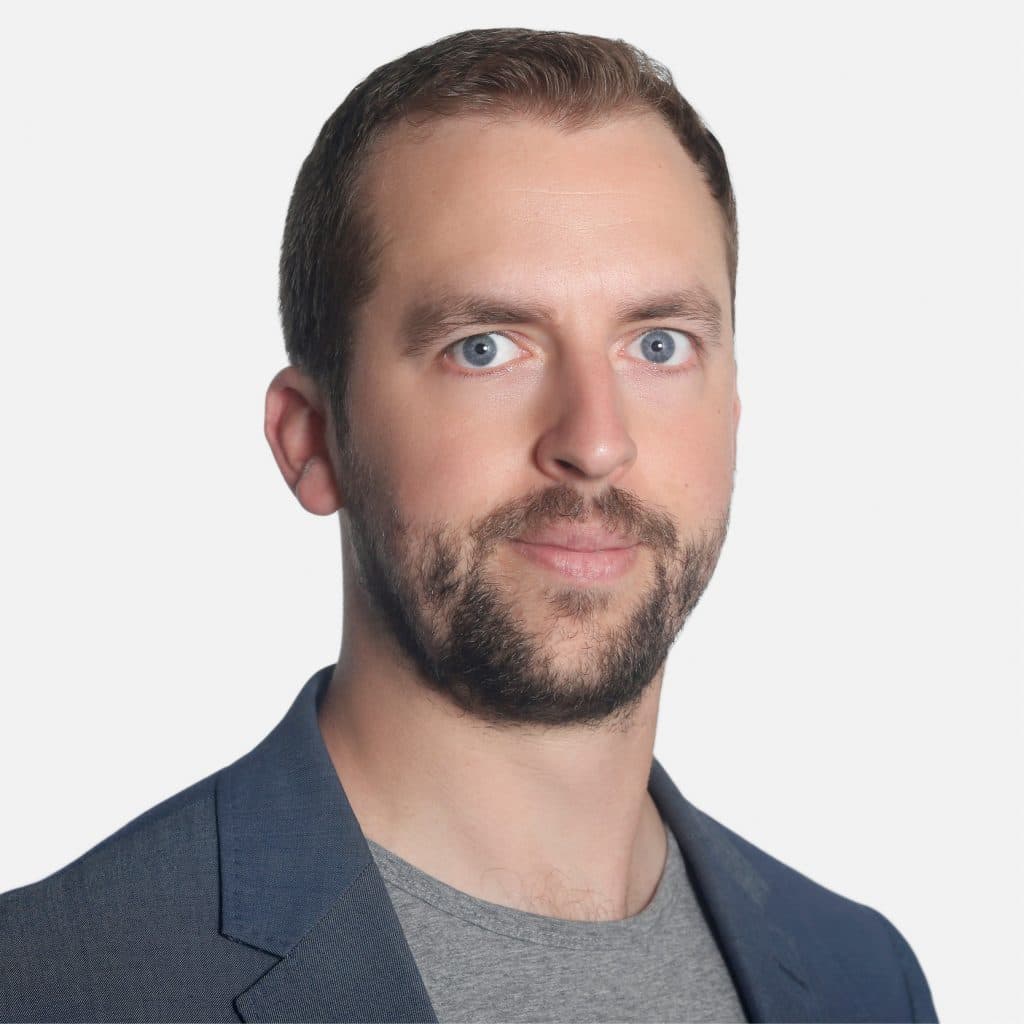 Head of Music, Media and Entertainment
Chris is an entrepreneur, strategist and data expert. He founded FastForward in 2015 and he is founder and CEO of boutique research company, Media Insight Consulting, specialising in Consumer Surveys, and Big Data Analytics, with a focus on the music industry. Clients include Spotify, Sony Music, The O2 and BMG Music.
He previously worked as Global Insight Director at Universal Music Group and at EMI, and Senior Economist at PRS for Music. He has been quoted in The Financial Times, The Economist, Forbes, The New York Times, The Independent as well as BBC Breakfast, Sky News, BBC 4's Today Programme, BBC 5 Live, BBC World Service and music industry press.
The Fastest Introduction to Music Fans
Opinium share the latest insights in to UK music fan behaviours.
With thanks to our partners: