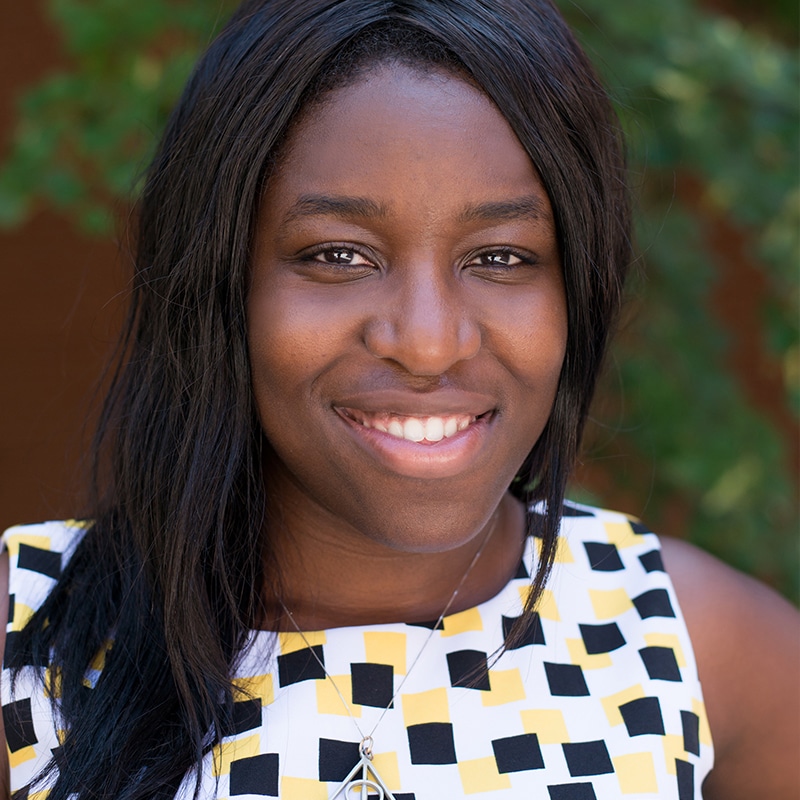 shesaid.so // Measure of Music
From running street teams to making a music documentary, Christine Osazuwa spent most of her adolescence deeply entrenched in the music industry and went on to receive an undergrad degree in Music Business, followed by an MBA in Marketing and a Masters in Data Science. She managed to combine all of her passions into roles consulting and working with various music startups, venues, festivals, radio stations and labels bridging the gap between music, data & business.
Originally from Baltimore, MD, USA, Christine spent 2 years in Stockholm as the Head of Data & Insights for Universal Music Sweden before calling London home and working as the Global Marketing Director for Data & Insights at Warner Music Group. There, Christine used data to identify and accelerate the careers of the next global superstars and co-lead WMG UK's Employee Resource Group, The Link, for BAME/POC employees & allies. Most recently, she was the Strategy Director at Pollen curating one-of-a-kind fan & artist-centric live music experiences. Christine is the founder of Measure of Music–part conference, part hackathon–to introduce others to the world of music & data. She also is currently the UK Director of shesaid.so which serves the global community of women, gender minorities, and allies in the music industry.
Demand Generation for Live Events
There is massive demand for live entertainment, but sometimes that can surprise us. How do you judge what will work? And what can we do to provoke people back to live music after 2 years of staying home?