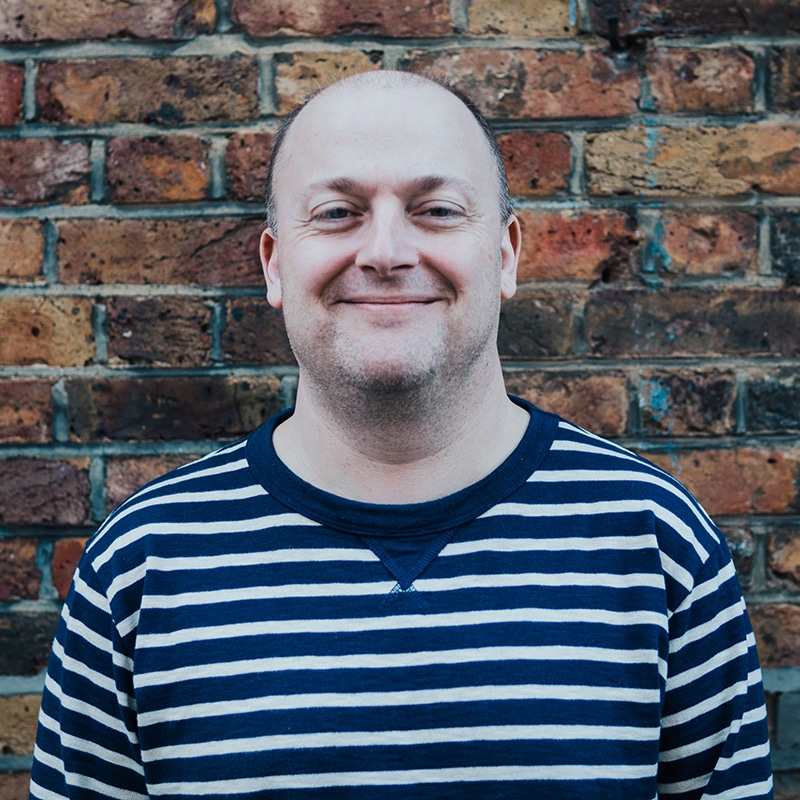 Darren is the owner and MD of Motive Unknown, a strategic marketing business based in London. Since 2011 the company has worked with a wide range of indie artists and labels across various #1 albums, global tours, worldwide merch operations and more. He has written Motive Unknown's Digest since 2011, and also co-owns Positive Subversion, the project management business working with the likes of Moby, Innovative Leisure and more.
How Big Will The Music Metaverse Be?
The metaverse is a part of the future, but how big a role will it play, and for whom? Where is the opportunity? And is it just a dot com boom repeating itself?