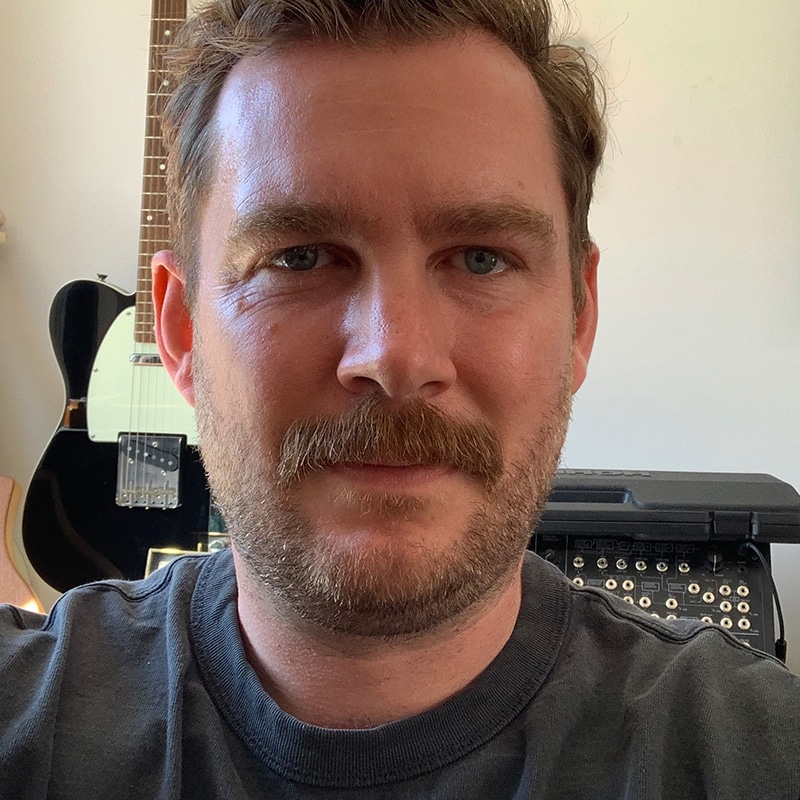 Dom started his career at Sony Electronics working on the final days of the MiniDisc brand (RIP), from there he was part of the team to launch one of the first global music download platforms (Sony Connect).
He then joined the fledgling entertainment marketing agency FRUKT, where he was part of the team who grew and sold the agency to Interpublic Group (IPG). FRUKT are recognised as the pioneers in the field of brands + music and were behind a multitude of award wining campaigns for the likes of O2, Coca-Cola, Nando's, MasterCard and many others.
Dom then launched Modal, a bespoke sound design and sonic branding consultancy and worked with a host of start ups, charities and global brands, helping them unlock the power of sound.
Dom is now Head of Music and Engagement Audio at Yoto. Yoto is an interactive audio platform for kids. They make carefully connected audio players that kids control without using a screen. And have a catalogue of audio that inspires creative play and learning.
The Battle for Tomorrow's Music Lovers
Music has become complacent on its pop-culture throne. It increasingly vies for attention and cultural capital with apps, gaming and tv platforms. Dom Hodge from screen-free kids audio player Yoto talks about why we should nurture the next generation of music fans, before it's too late!