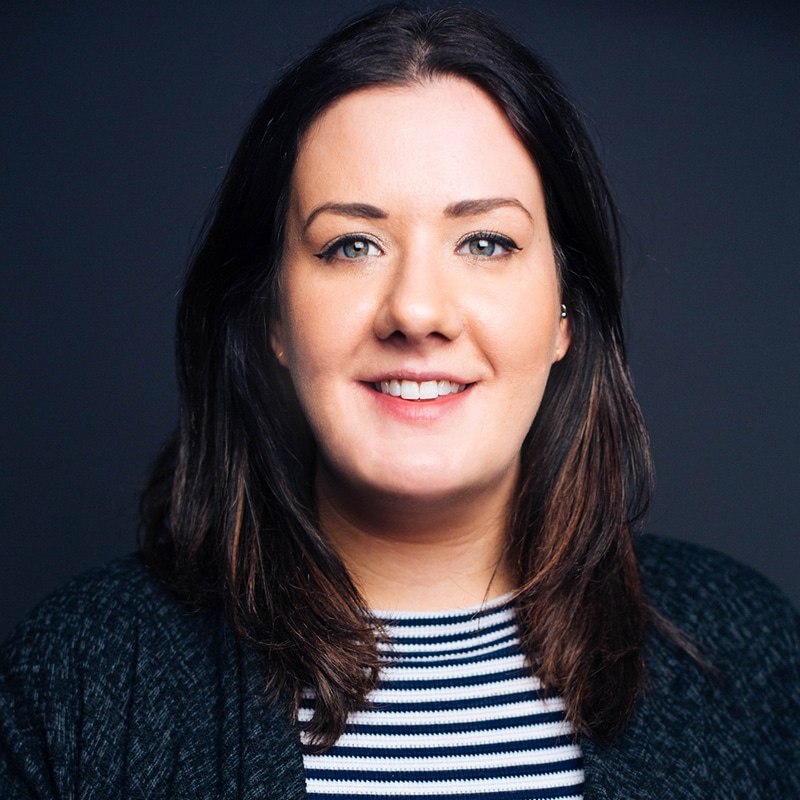 Based out of London, Dot is Vevo's Head of Communications, responsible for the company's global PR efforts, media relations and messaging, including internal and executive communications.
She joined Vevo in 2015 as Communications Manager out of the London office, serving as the international PR lead for a series of key initiatives around Vevo's original programming and events, raising Vevo's brand awareness throughout the UK and Europe. In 2017, Dot moved to Vevo's San Francisco office to lead communications for the product, sales and research departments, before taking on her current role.
Prior to Vevo, Dot was Head of Campaigns and Communications for the industry body, UK Music, representing the collective interests of the UK music industry, such as copyright issues and policy. Notably, she was one of the creators of the Music Week Women in Music Awards, the first awards program to recognize the top women artists and leaders within the UK music industry.
Dot has also held PR roles at the London Councils and the Kensingston and Chelsea Councils.
Fixing Artist Pain Points
Artists are the lifeblood of the music industry, and the demands on them can be extremely high. What are the shared pain points for artists, and how can the industry do better for creators?