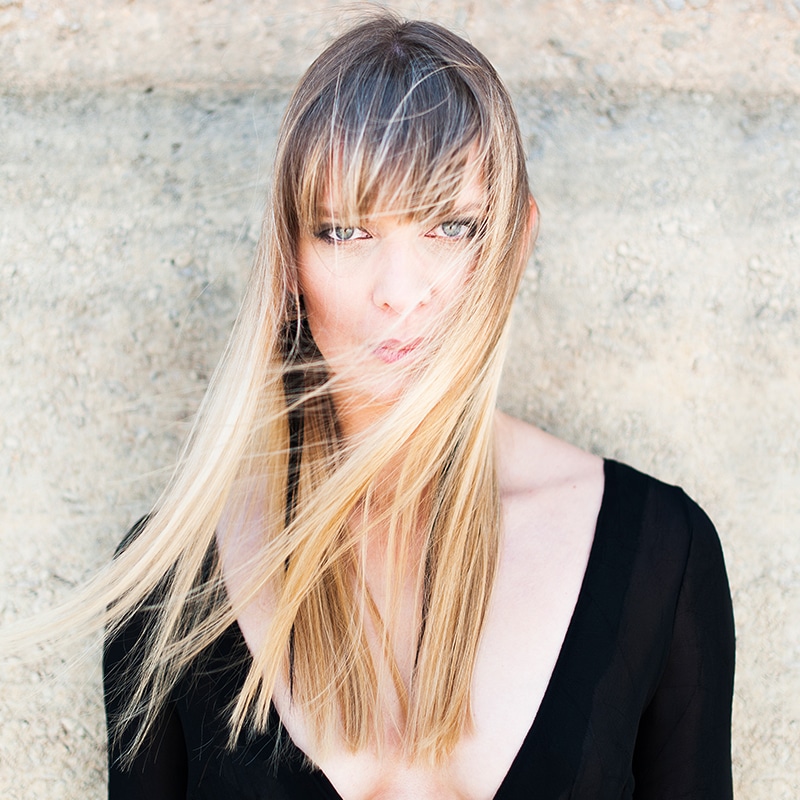 Eline is a holistic life coach, speaker and captain of The Unicorn Mothership since 2015, championing electronic music wellness and holistic living. Her company offers coaching, mentoring and online education for nightlife workers, creatives and conscious entrepreneurs ever since. She helps them to prioritise their wellness and mental well-being, and to focus on doing the things that actually move the needle towards sustainable success.
Eline is also passionate about equine reiki and studying A Course In Miracles, hosts a podcast and is a published co-author in the Journal for Psychology of Music.
5 Tips for Working in Music Post-Pandemic
After 2 and a bit years of uncertainty, frustrations, missed opportunities, and more, we're back. But its not quite normal! Working from home has different pressures.