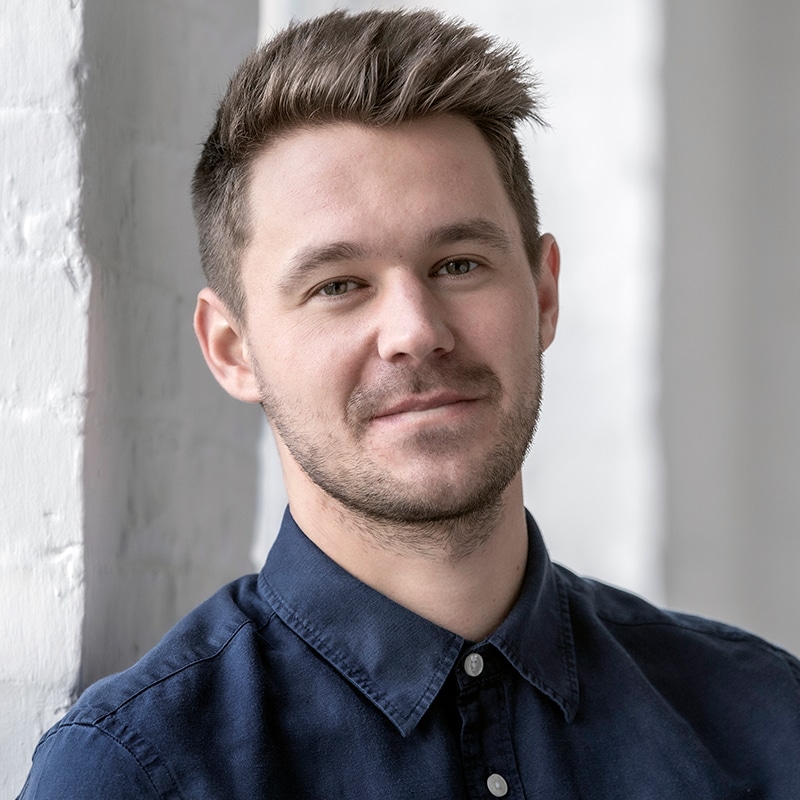 Senior Director, A&R Research and Analytics // A&R Manager
Previously worked with Chris Carey at Media Insight Consulting, then Universal Music Group as Commercial Analyst and now SMP since 2018. Built and run the research and analytics function within A&R and also now A&R manager signing producers, artists and songwriters such as Declan McKenna, Matilda Mann, Nathan Evans, Sea Girls, KC Lights and Lapsley.
Data and creativity are uncomfortable bedfellows, but can they be combined to unearth potential?