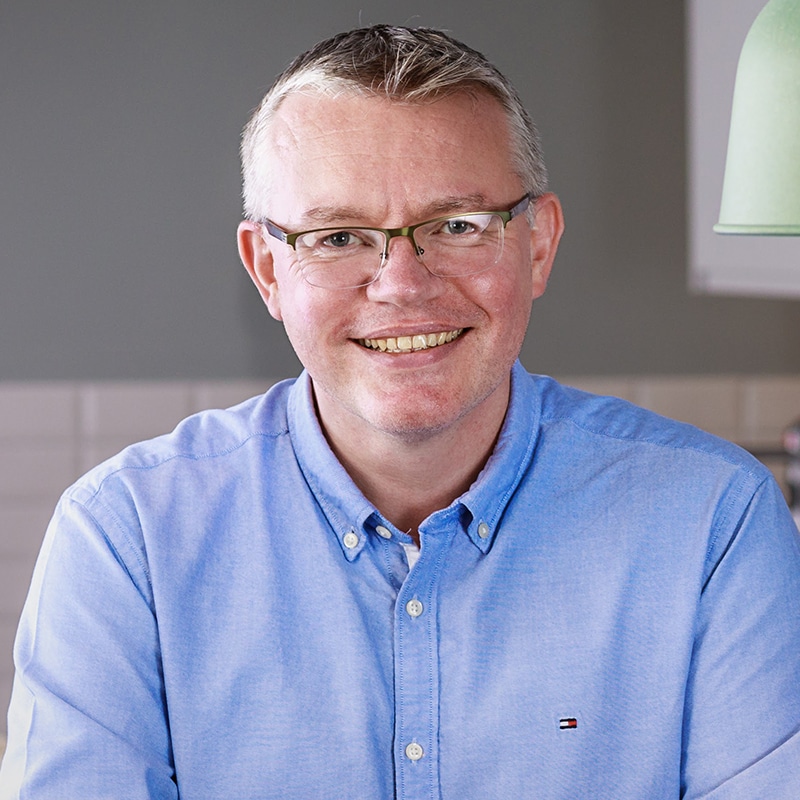 In his role as Chief Executive of LIVE (Live music Industry, Venues & Entertainment), Jon oversees an organisation representing the UK live music industry via a confederation of 14 different representative bodies. LIVE's membership covers festivals, venues, artists, agents, promoters, managers and production services meaning it can provide a single voice for this disparate, world leading sector.
A past Chair of both the Institute of Licensing and the National Licensing Forum, Jon brings 25 years of experience accrued across policy and regulatory issues and, as a past CEO of CGA, research and data initiatives. This gives him a rounded perspective on many of the issues of the day. Useful given LIVE's involvement in matters as diverse as counter terrorism, touring post-Brexit and culture-led regeneration.
What Happens Next in LIVE?
Live music had a torrid time during the various lockdowns, and a number of skilled staff left the industry. Jon Collins, CEO of LIVE, reflects on a busy summer and looks ahead to what's next for live music in the UK.