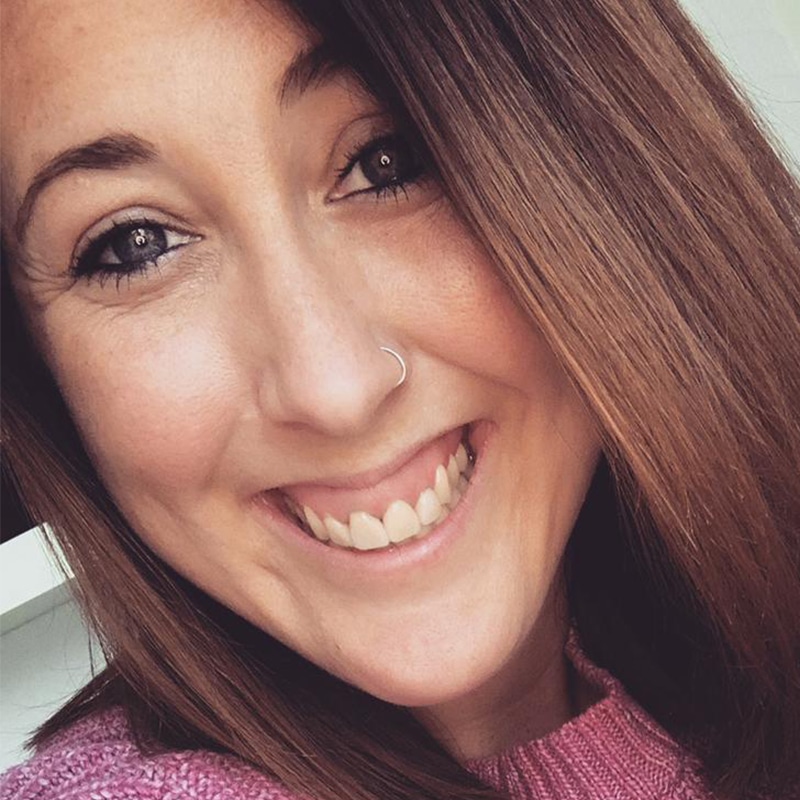 Director, Business Development
Kali Bradford is the Director of Business Development at SyncVault where her main responsibility is to cultivate relationships with artists, record labels, distributors and other artist development companies to help create a new international solution to the traditional marketing mix.
Kali has been working in the Music Industry for the past 10 years, 5 in the UK and her background is deeply rooted in the indie sector.
In her previous role at Distiller Records she secured partnerships and curated stages at over 16 UK Festivals/conferences, including The Great Escape, Bestival, Liverpool Sound City, Y Not, etc, as well as their international counterparts, SXSW, New Colossus, Reeperbahn and the Brazilian Rio Music Market.
Fixing Artist Pain Points
Artists are the lifeblood of the music industry, and the demands on them can be extremely high. What are the shared pain points for artists, and how can the industry do better for creators?