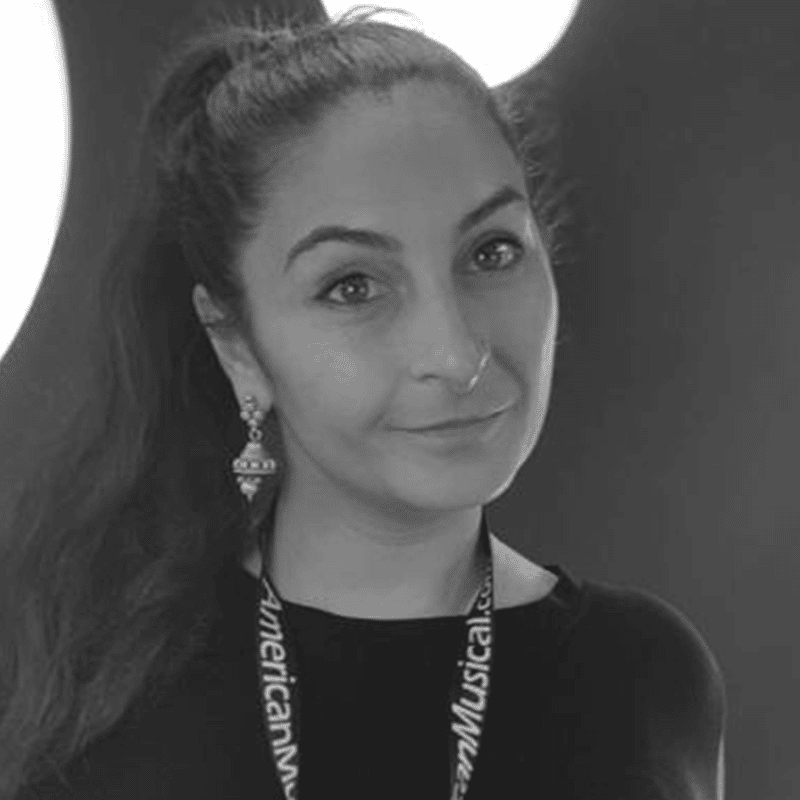 VP, Digital Strategy & Business Development
Kara has worked at the intersection of music technology and artist digital marketing for over 15 years, across UK and international markets.
Historically, she has delivered digital projects and experiences for global frontline artists and catalogues – varying from David Bowie, The Beatles, Jean-Michel Jarre, Dan and Shay, Coldplay, Bring Me The Horizon, Blue Note Records, and more. Today, she pilots new technologies and strategic partnerships at Warner Music Group – currently focusing Web3 and voice technology.
How Big Will The Music Metaverse Be?
The metaverse is a part of the future, but how big a role will it play, and for whom? Where is the opportunity? And is it just a dot com boom repeating itself?