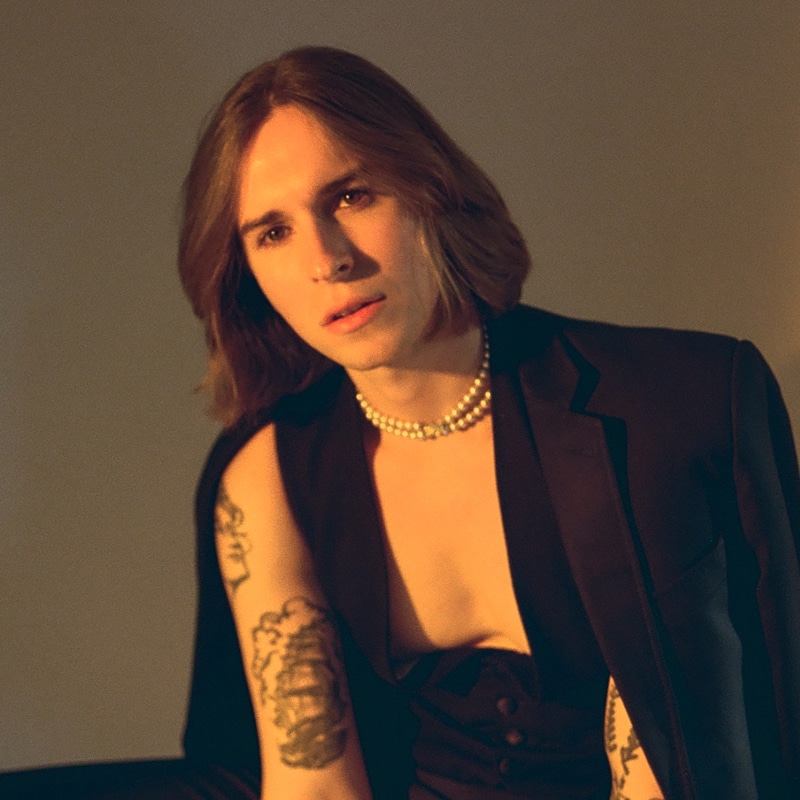 Independent solo artist from Sydney, Australia living in London gearing up to release his debut album 'An Observation'.
Fixing Artist Pain Points
Artists are the lifeblood of the music industry, and the demands on them can be extremely high. What are the shared pain points for artists, and how can the industry do better for creators?