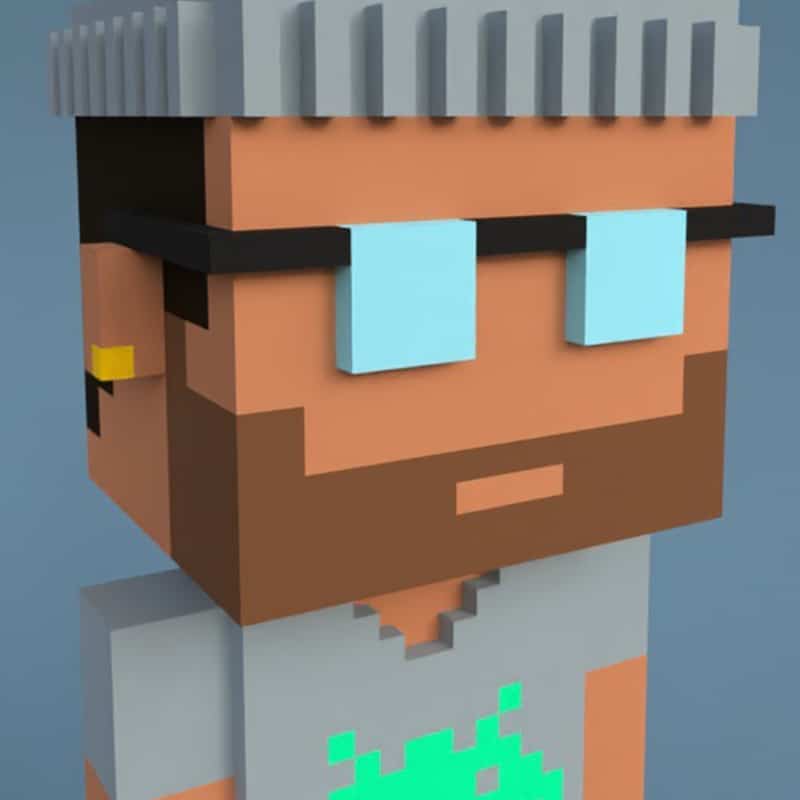 Senior Director, Web3 & NFT
Michael is the first Senior Director of Web3 and NFT's at MediaMonks. He is a collector, connector and advisor to NFT projects, founding member of Meebits DAO, web3 believer and thought leader. He has spent 10+ years in the digital comms industry with experience in PR, advertising, consulting and founding a venture backed tech startup.
He loves immersing himself into emerging trends at the intersection between brands, tech, culture and commerce. Figuring out the NFT's and BTC's from the WTF's and LOLs. As a globally recognised brand strategist, working for and on some of the most leading brands across industries, he lives and breathes the web3 world in and out of work, educating, onboarding and inspiring across the Media.Monks network and externally with clients.
How Big Will The Music Metaverse Be?
The metaverse is a part of the future, but how big a role will it play, and for whom? Where is the opportunity? And is it just a dot com boom repeating itself?