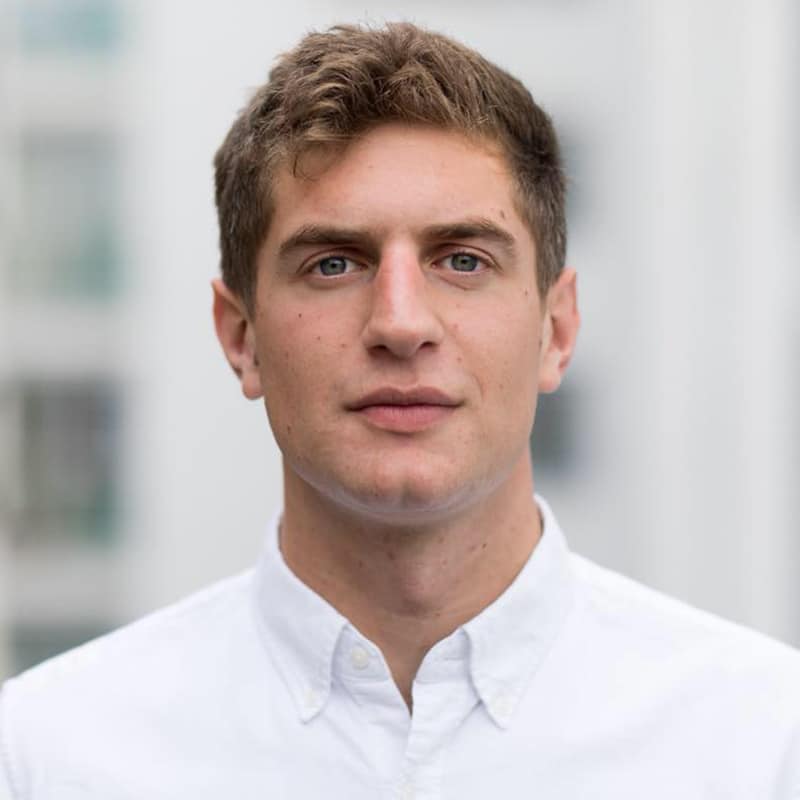 TTG (TicketText, 21Soho, 2Northdown, Laughing Around)
Nick is the Founder & CEO of the TicketText Group – the rapidly growing live entertainment group. Specialists in the comedy sector with operating divisions in ticketing, venue operations, promotions and content.
Demand Generation for Live Events
There is massive demand for live entertainment, but sometimes that can surprise us. How do you judge what will work? And what can we do to provoke people back to live music after 2 years of staying home?