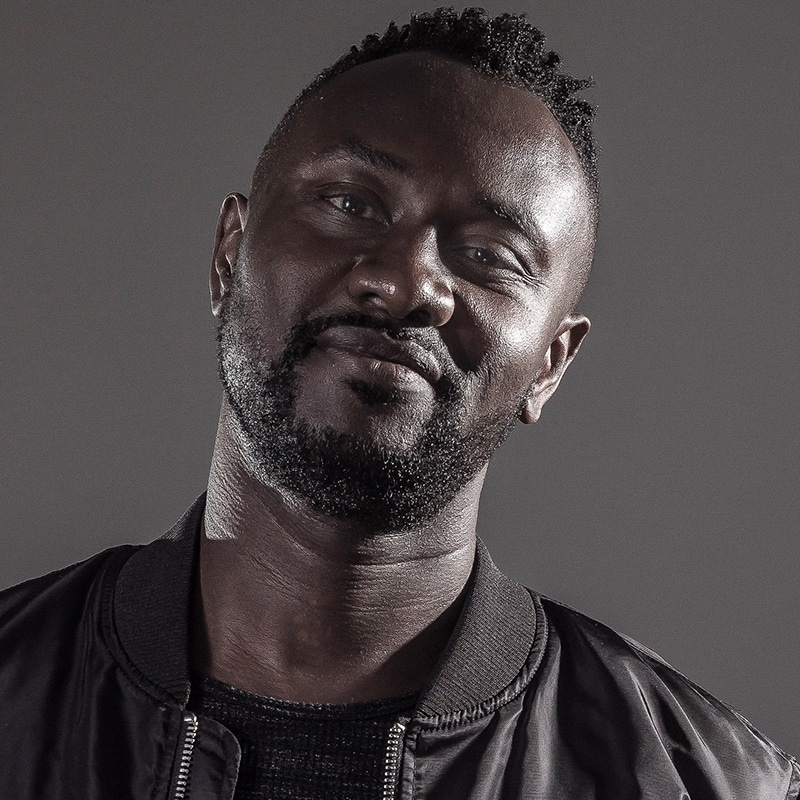 Prince is a qualified transformational coach, founder and lead coach at Shift Coaching. Shift offers specialist coaching services to businesses and individuals across the arts, culture and entertainment sectors. Shift coaches employ a person-centred approach, blending powerful conversations and questioning with a dynamic range of practical exercises and interventions to help transform businesses and individuals. Through this process, Shift clients unlock the motivation, confidence and expertise to create authentic and meaningful change, bridging the gap between their current circumstance and their desired goals.
Prince's professional background touches the music and arts sector as both a successful artist and senior organisational leader. His artist credits as a member of the hip-hop group The 29th Chapter includes five studio albums, international headline festival slots and sell-out shows, including London's iconic Jazz Cafe. He now works extensively with senior executives, emerging leaders, and creatives across arts, culture and entertainment. Prince currently occupies a senior role as Executive Producer for one of the UK's leading touring dance theatre companies; he is also an associate coach and facilitator with The Clore, an internationally recognised training organisation for senior leaders in the arts sector.
Fixing Artist Pain Points
Artists are the lifeblood of the music industry, and the demands on them can be extremely high. What are the shared pain points for artists, and how can the industry do better for creators?