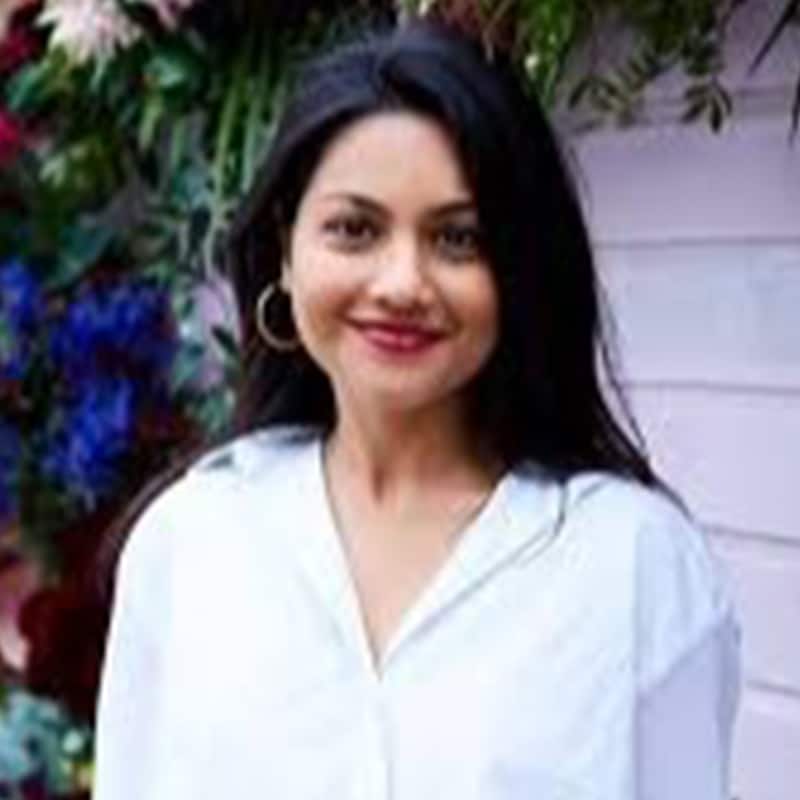 Sana is General Manager for UK and Nordics at Fever. Prior to joining Fever, she led Promotions Management at Wayfair Europe, was a strategy consultant at BCG, and was part of the founding team at Daraz.pk, a Rocket Internet start-up acquired by Ali Baba. She studied Economics at Macalester College, and later earned her MBA from the London Business School.
Fever has powered some of the biggest events in the UK last year including Van Gogh The Immersive Experience, Harry Potter A Forbidden Forest Experience, and The Candlelight Concert series. It also owns The Secret Media Network which is the largest experiential media reaching a highly engaged audience at the local level in 100+ cities across the globe.
Demand Generation for Live Events
There is massive demand for live entertainment, but sometimes that can surprise us. How do you judge what will work? And what can we do to provoke people back to live music after 2 years of staying home?