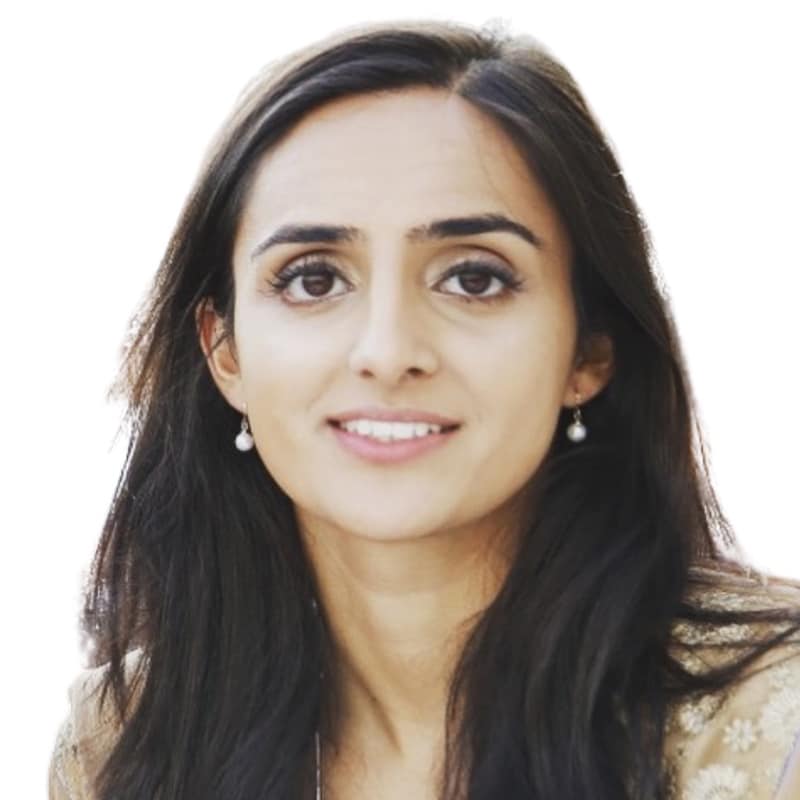 With a rich background in terms of research methodologies and sectors, Sania believes strongly that well designed research can help clients meet even the most challenging strategic objectives.
Sania has been in research for 10+ years and leads on AudienceNet's music and entertainment-related work, for clients such as the IPO, IFPI, Sony, UMG, Warner, Spotify, Soundcloud, YouTube, the BPI and ERA, among others. Along with servicing clients, she regularly presents at high level industry events and conferences on consumption habits, trends as well as research methodology.
As well as delivering research to major corporate clients, Sania has specialist expertise in running projects for government and intergovernmental bodies. She is passionate about using research for the enhancement of public good. One of her main areas of specialism relates to minority, and lesser heard groups, and optimising methodologies to ensure that research more accurately represents their experiences/views.
Sania is also actively involved within the South Asian music and entertainment space, and regularly appears on BBC Radio to discuss related topics.
The Importance of Visibility and Representation
Representation and visibility are more than just a numbers game. If there is not diversity across the entire industry, then we are not able to drive genuine equal opportunities.
In this session, music researcher and DEI specialist, Sania Haq, will host a conversation with Charisse Beaumont, Chief Executive of Black Lives in Music (BLiM). The session will look at systemic barriers in music for Black, Asian and Ethnically Diverse individuals, as identified by BLiM's research, along with how far we have come since the social reckoning of 2020, and critical improvements we still need to make.