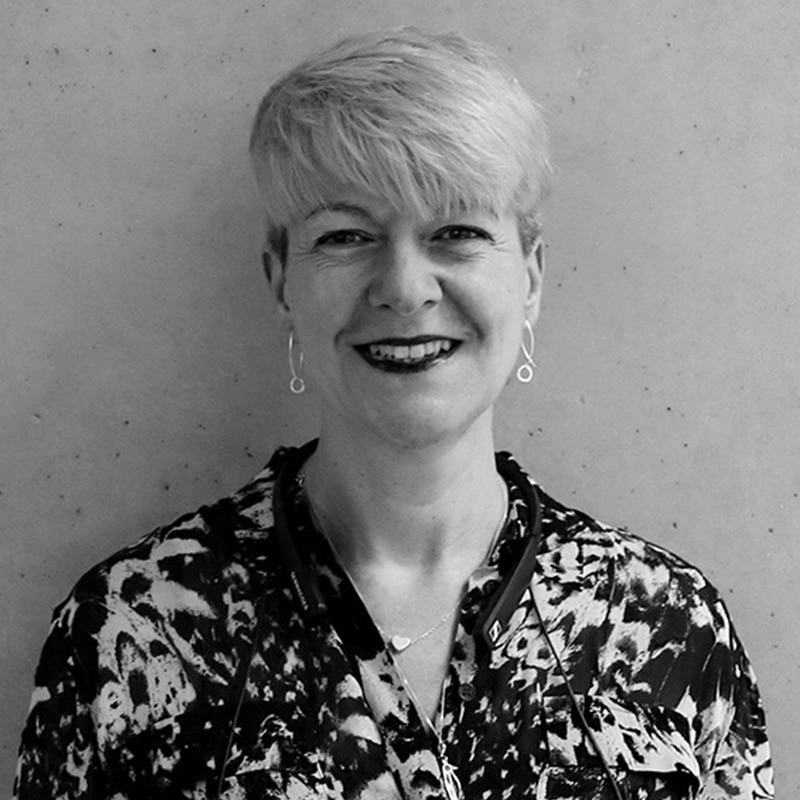 Association for Electronic Music
Senior music industry executive with 30 years marketing, commercial, strategic and operational experience, including music product development, label management, multi-discipline marketing, brand campaigns, business development, and global supply chain management. I've worked for majors, indies and startups, including PolyGram/Universal, BMG, Kobalt/AWAL, Blokur, Audio Network and now am CEO at Association for Electronic Music.
In 2011 I founded a music and marketing consultancy Voicebox Ltd working with charities, non-profits and SMEs, gaining valuable insight into how working cultures can differ outside media and entertainment.
Recently co-founded new dance and electronic music label services/publisher #remarqabl to find, support and represent the marginalized/under-represented new talent in electronic music – female producers/songwriters, creators from diverse ethnic backgrounds, from the LGBTQ+ community and neurodivergent creatives.
Driving Dance Music's Recovery
Dance music has had a very challenging time during the pandemic. Silvia takes us through the recovery so far, and what to expect next.