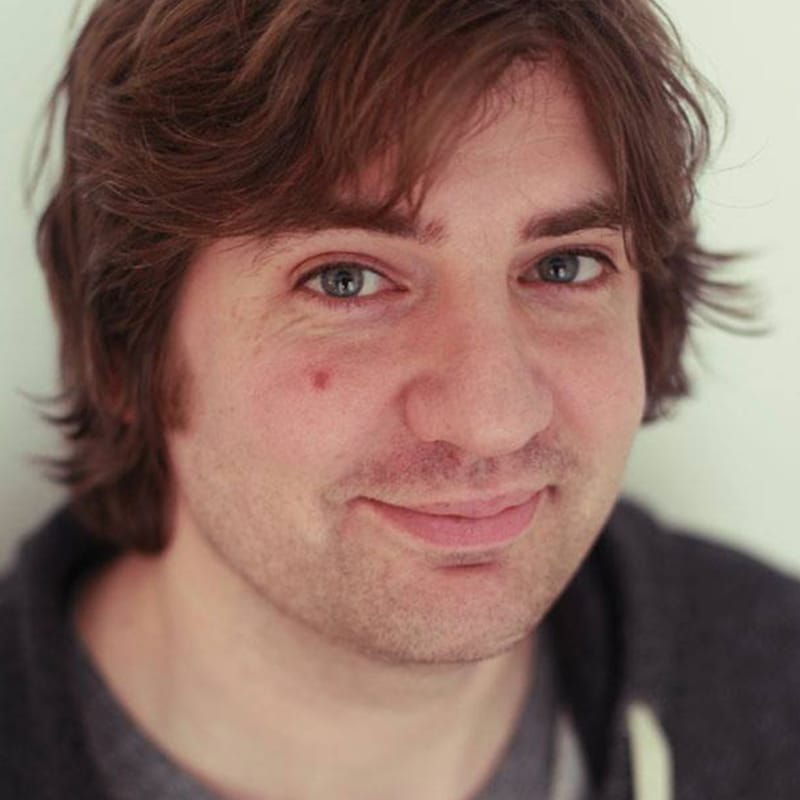 Stuart scribbles for Music Ally about all aspects of the music industry: writing its daily news bulletin and contributing to its reports.
How Big Will The Music Metaverse Be?
The metaverse is a part of the future, but how big a role will it play, and for whom? Where is the opportunity? And is it just a dot com boom repeating itself?