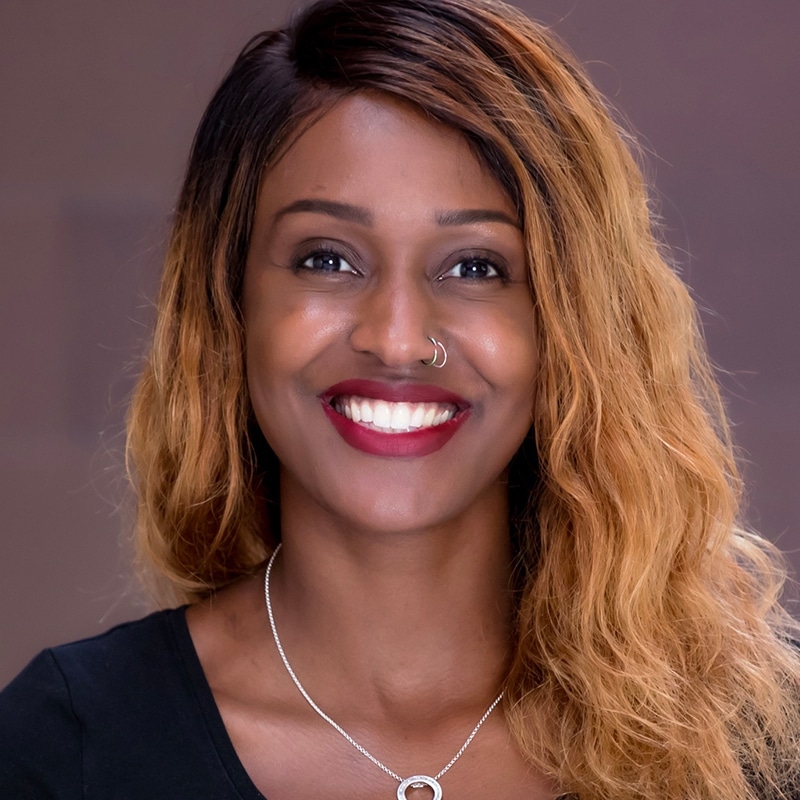 Founder, and Director of Artist Development
Tiéce comes from a professional background in music and live event management. She started her career working in Theater and then gradually moved over to music when she landed several roles in Artist Liaison and Production Coordination for The EFG London Jazz Festival and various renown music events in and around London, UK. In 2013, Tiéce relocated to the United Arab Emirates (UAE) where she runs her own music startup, Snap & Boom, while also providing music and event services across the UAE.
In 2021, Tiéce completed a Masters in Music Business at the renown Berklee College of Music, further developing her expertise in music marketing, music law and policy, artist management and much more.
Since founding Snap & Boom, Tiéce works with independent artists, music managers and entertainment stakeholders delivering bespoke creative strategies and artist development services. She is also committed to advocating for equal opportunities for gender and ethnic minorities, and other underrepresented communities within the music industry.