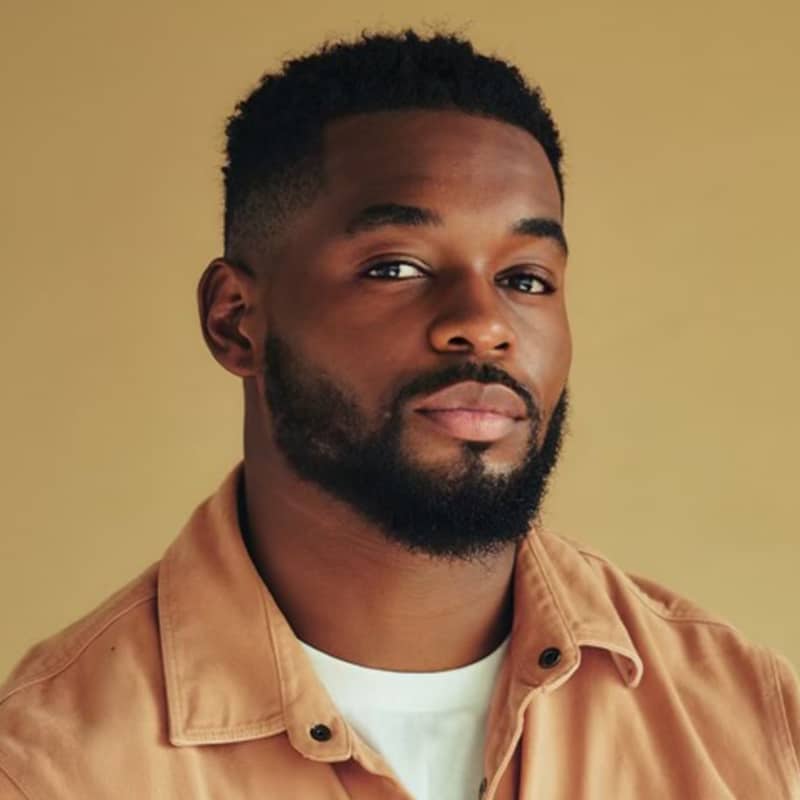 Creative Control Ventures
David Olusegun is Co-Founder & Co-CEO of Creative Control Ventures, a venture builder revolutionising the CPG (Consumer Packaged Goods) industry. CCV collaborates with A-list celebrities, creators, and influencers in the UK & US to develop the world's most innovative and influential CPG brands.
Boasting over a decade of experience in the entertainment and media space, David is a respected thought leader, known for his visionary strategy, P&L prowess, operational management, leadership, and creative communication that transcends product, digital, media, and brand. Throughout his dynamic career, David has held key roles in entertainment, sports, and the creator economy. He started his career at Viacom properties (MTV, Nickelodeon, Channel 5, and Comedy Central). He left MTV to join NVA, a sports management company to build the brands, and commercial profile for their clients which included premiership footballers and world-renowned athletes. After his stint at NVA, David launched Black Diamond Records, a full-service record label imprint of Warner Music Group (Exited), and Black Diamond Publishing, a JV with Kobalt Music in 2017 before launching Creative Control Ventures.
Honored with multiple accolades, David has been named one of the Top 100 African Business Leaders in the UK, featured in Music Week's esteemed 30 Under 30 list, and appeared on Powerful Media's Future Leader list , solidifying his reputation as an industry trailblazer. David is highly regarded for his strategic thinking, deal-making prowess, and ability to build world-class teams that surpass expectations. His unwavering commitment to excellence and talent for driving change has made him a sought-after speaker and mentor, inspiring creators, aspiring entrepreneurs, and business leaders to unlock their own success.