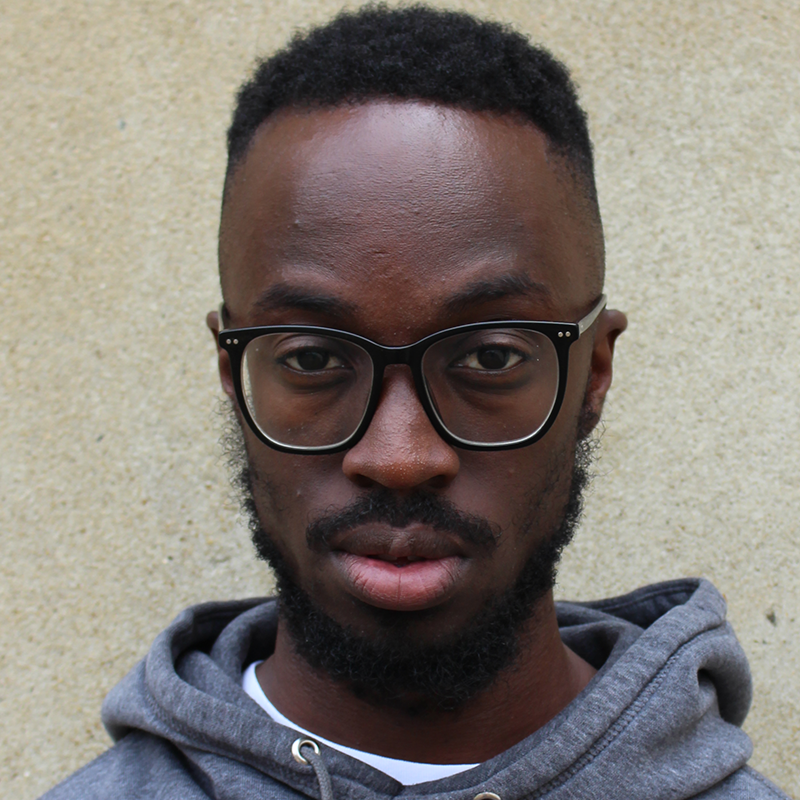 Artist Manager & Founder / & Co-Founder
THE N3XT UP / Back 2 Basics
"Marley Azu-Jones is an innovator and artist manager, representing DJ Mastaque, Fonzie and MOBO winner Felixthe1st.
Community is at the heart of everything Marley does, from the close relationships he keeps with his artists to how he builds the fanbases.
On the live side, Fonzie is selling out headline shows and DJ Mastaque put together a multi-date European tour covering Denmark, Switzerland, Croatia, Germany, France, Spain and the Netherlands.
Always looking for a moment to promote talent, Marley organised 7 Shows with his THE N3XT UP platform, featuring artists such as Bawo, Sipho, Proph Feux, BINA, & Saffiyah before they gained notoriety at venues like Laylow & Boxpark."