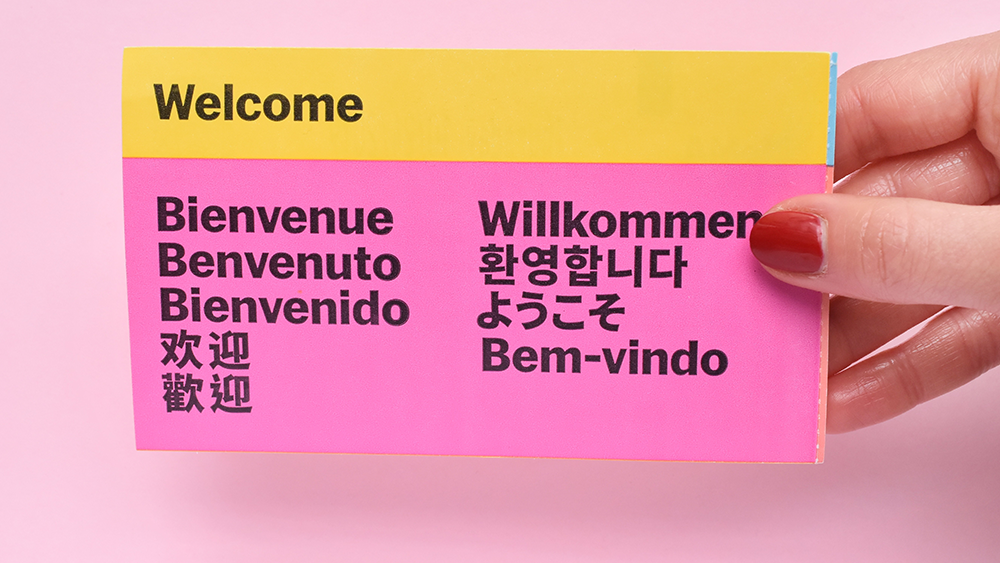 Welcome and house keeping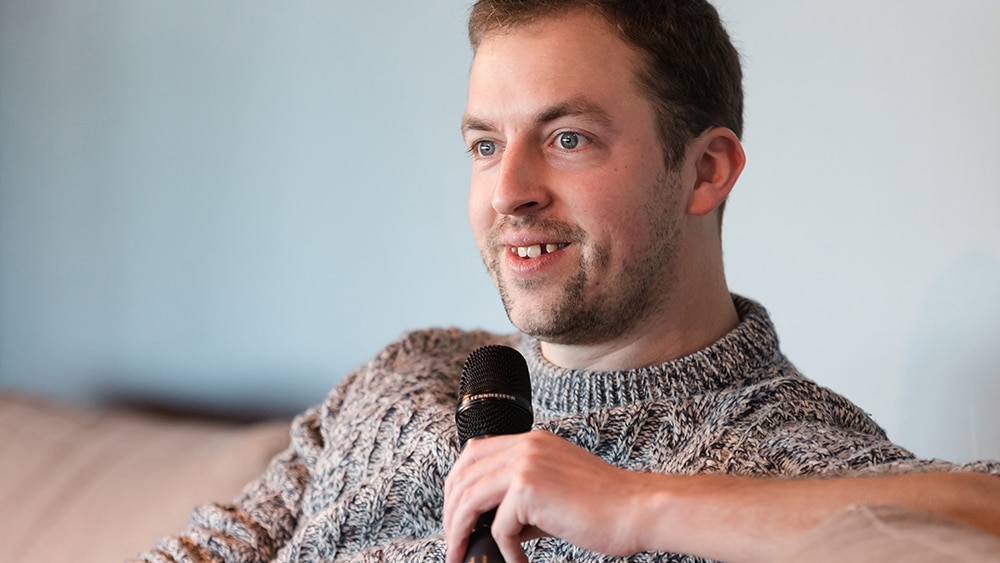 Quick overview of live music trends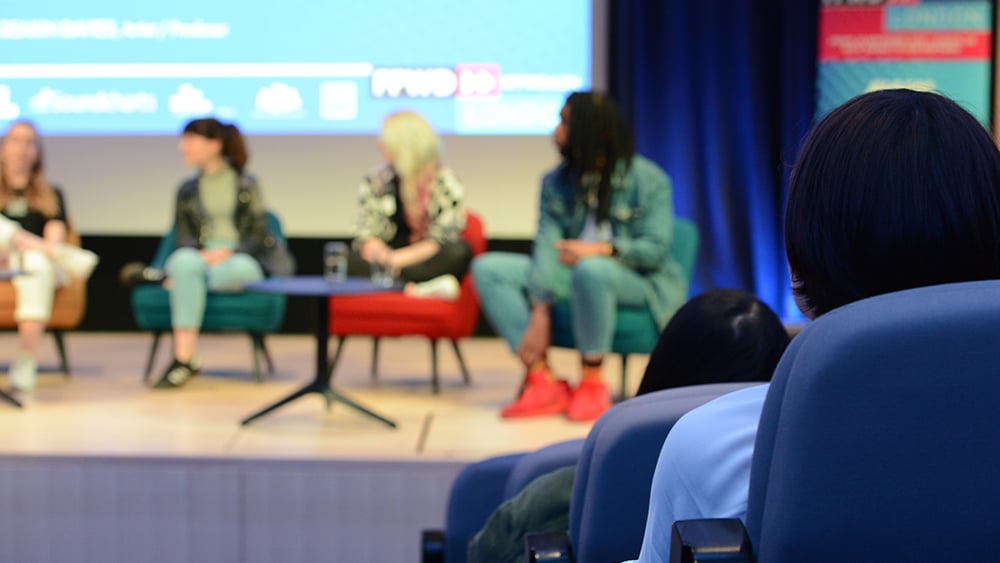 Venue innovation: How are venues keeping up with fan and artist demands?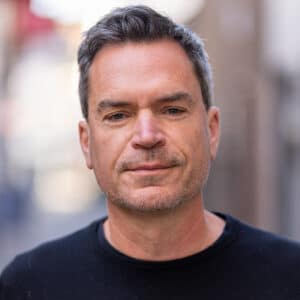 Content Director
Access All Areas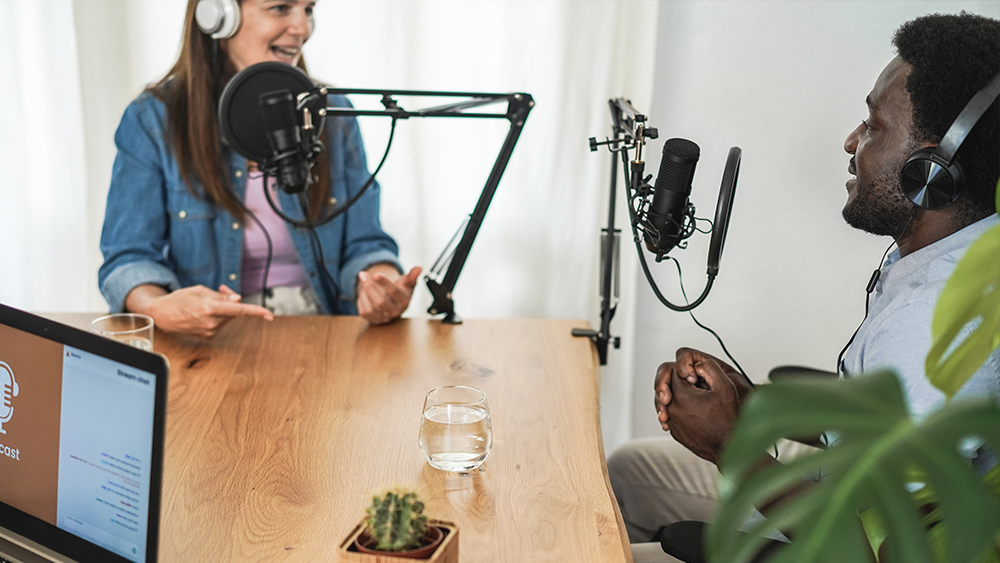 What next for live streaming?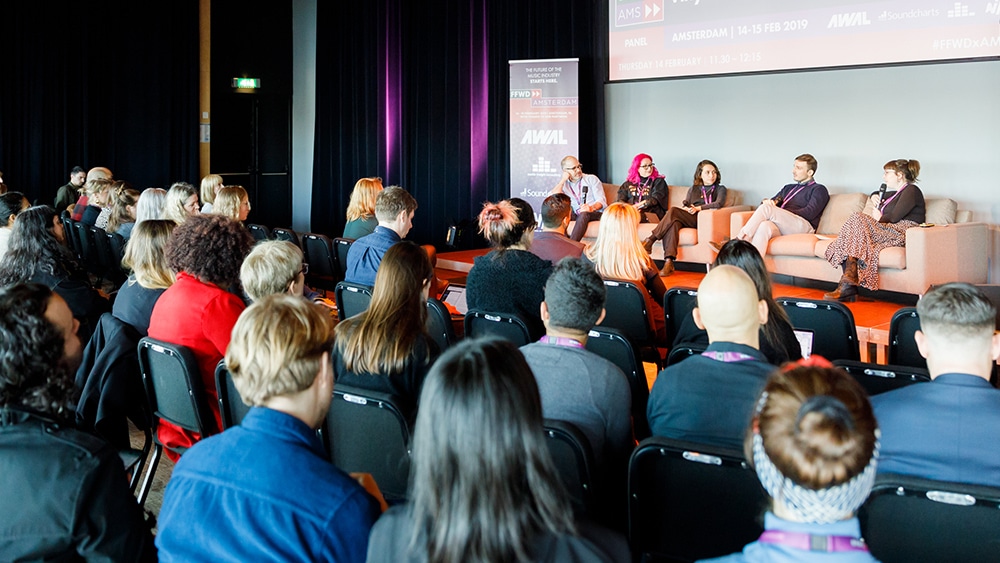 Fans behaving badly? Dealing with post-pandemic crowds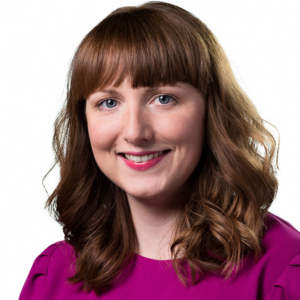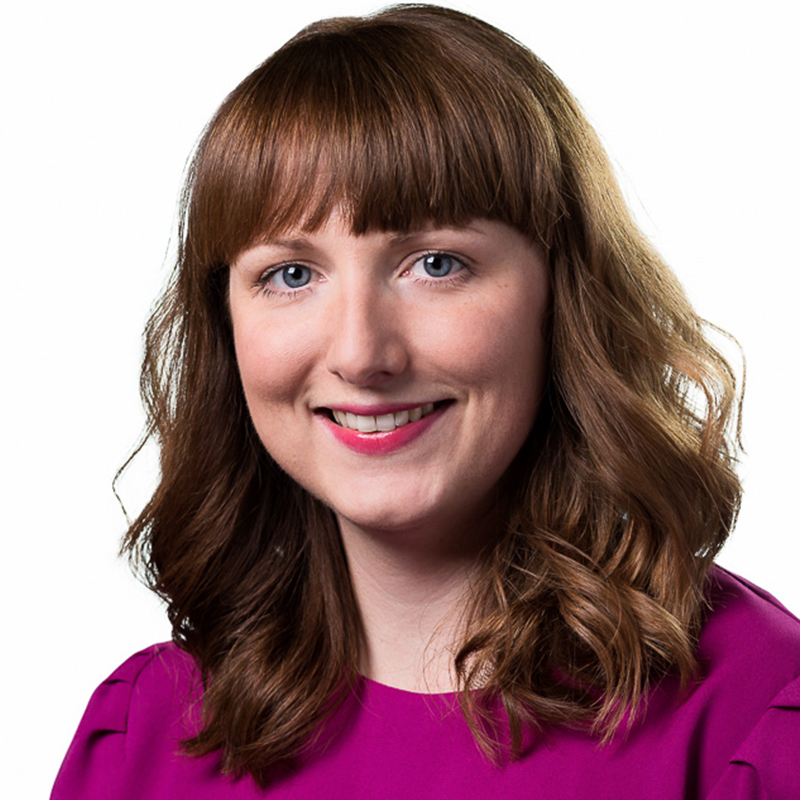 VP Guest Experience
AEG Europe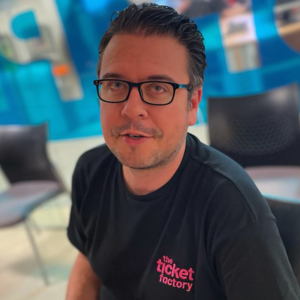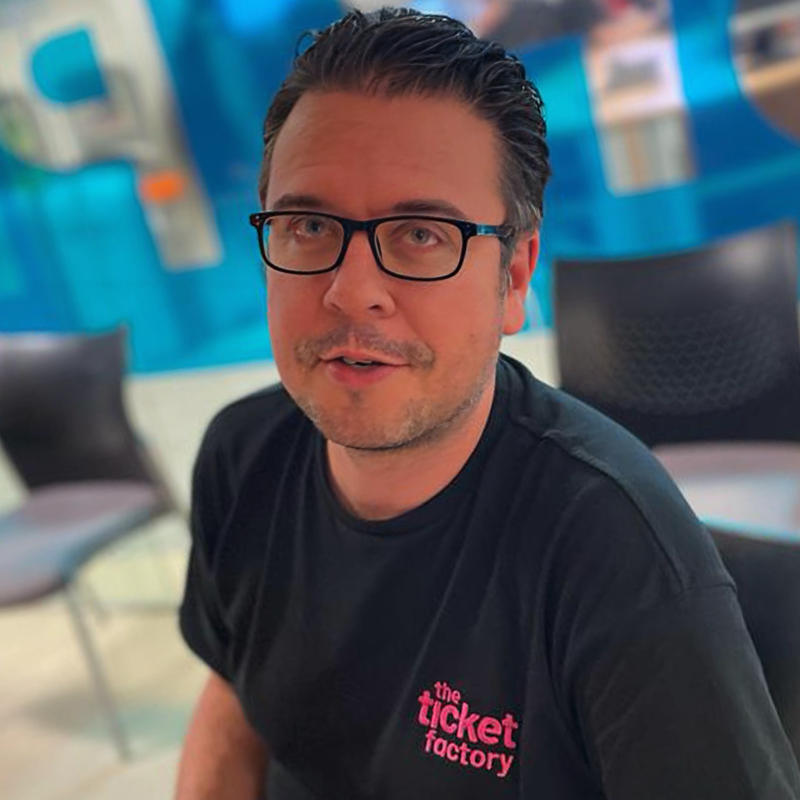 Ticketing Director
The Ticket Factory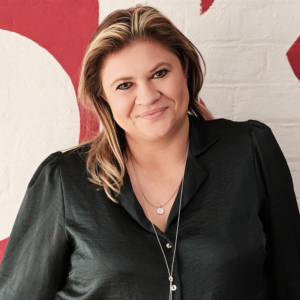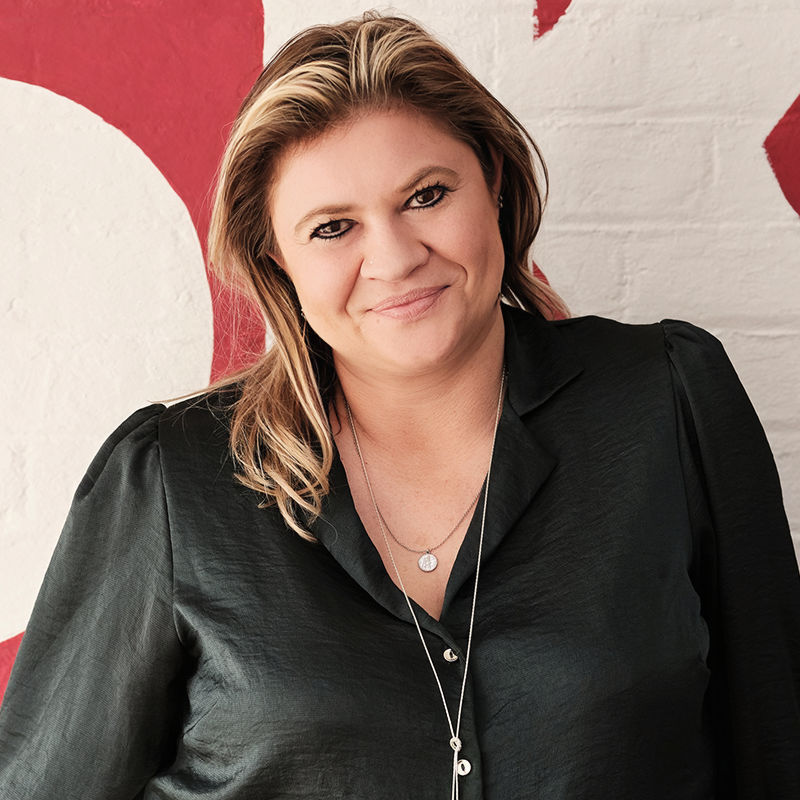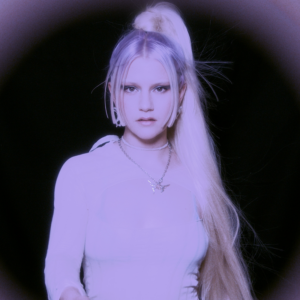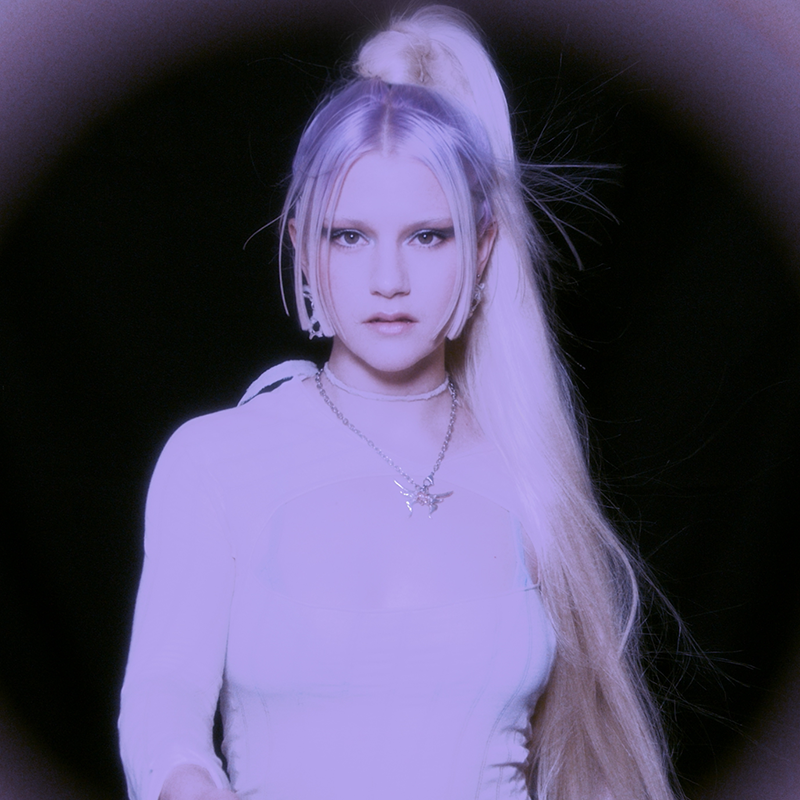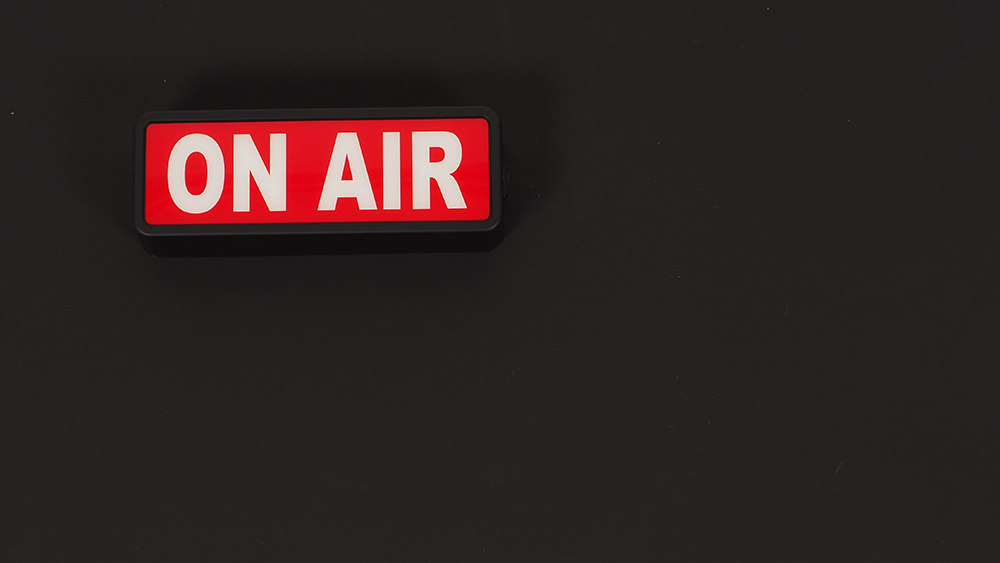 LIVE talks - The power of culture for driving inclusion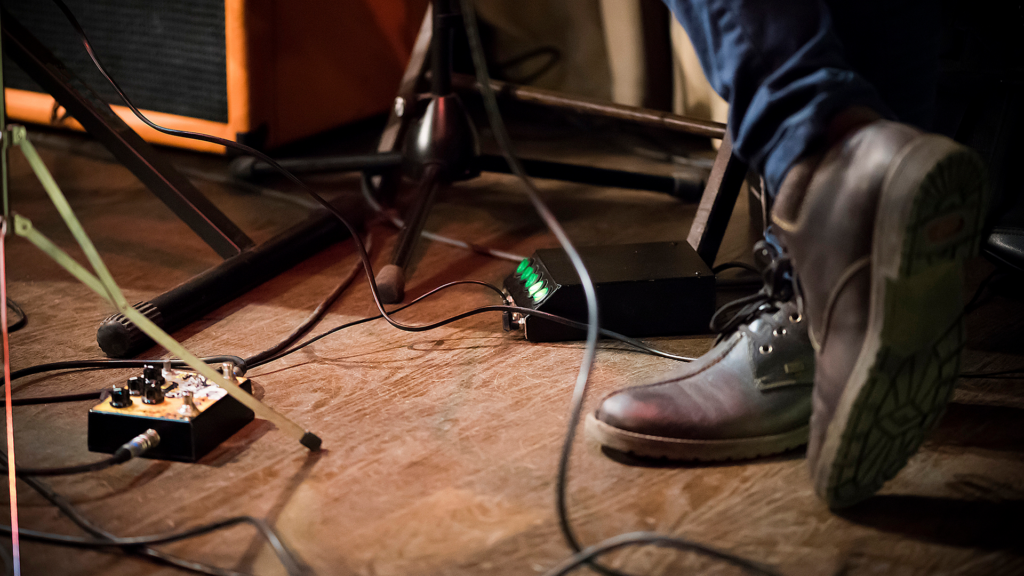 Can we make live music sustainable?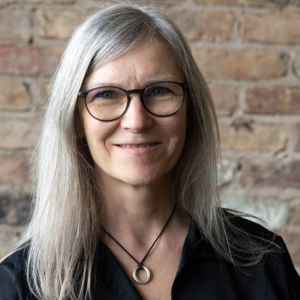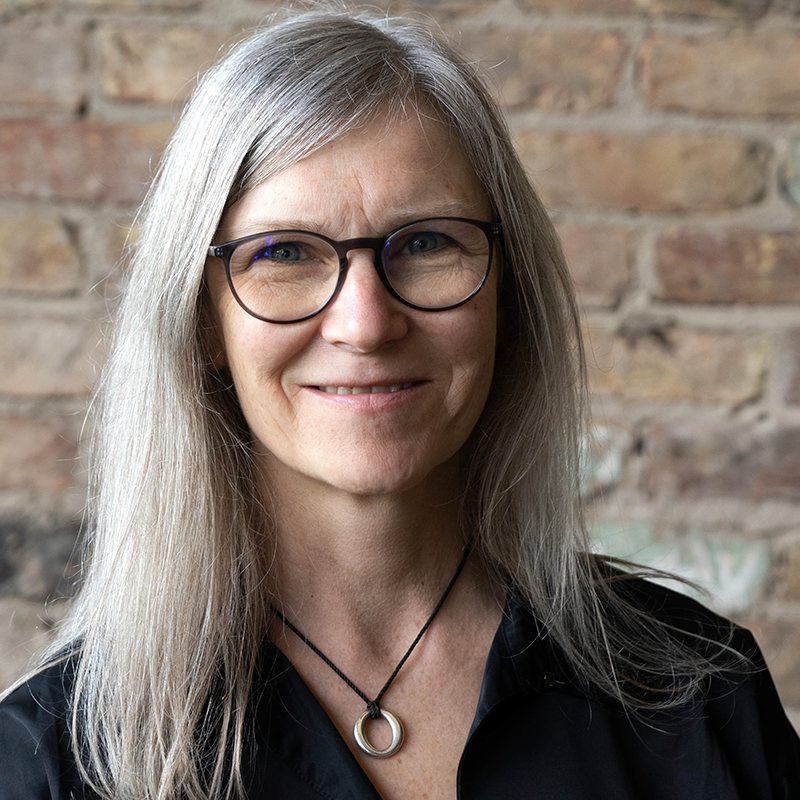 Principal Sustainability Advocate
TAIT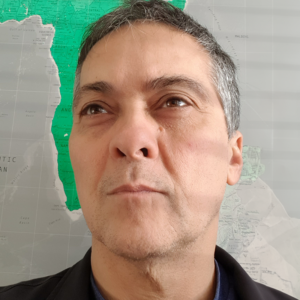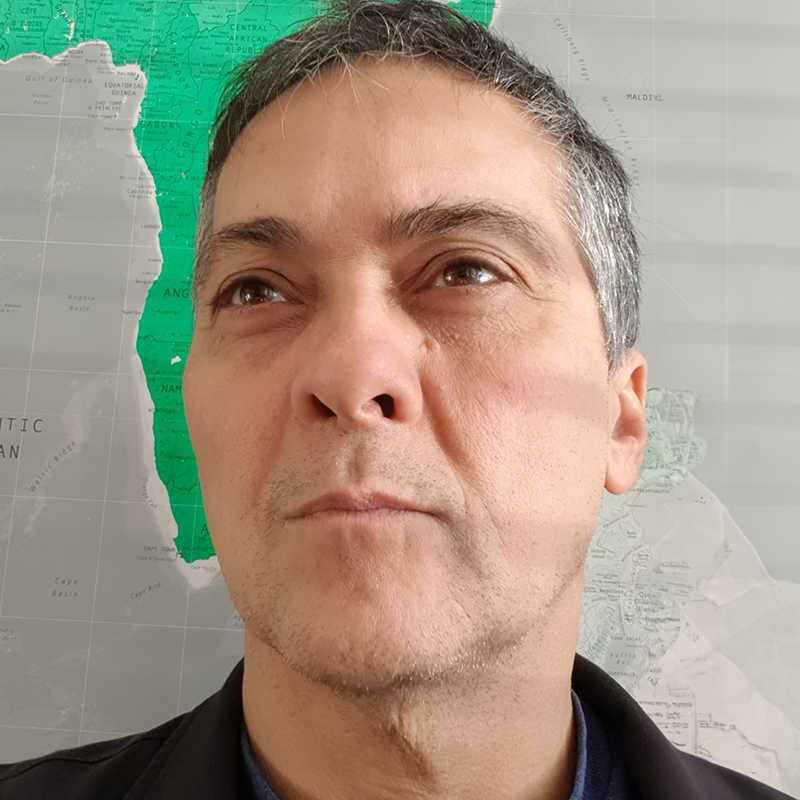 Tour & Production Manager
Backlash Productions / A Greener Future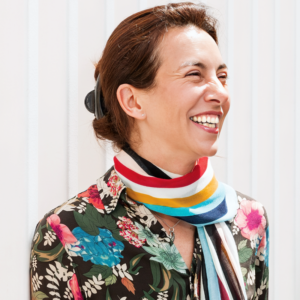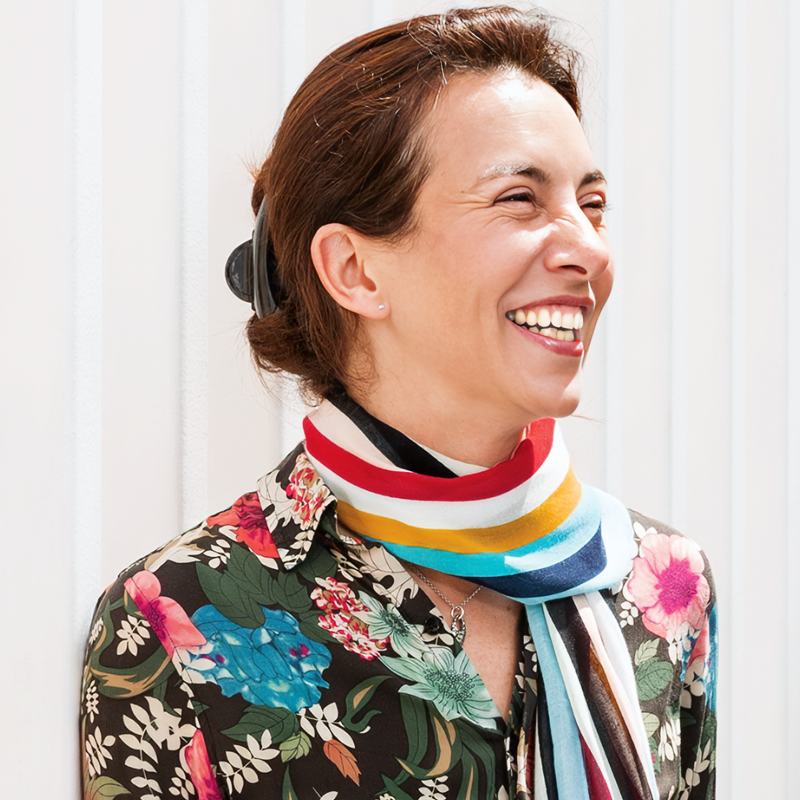 Executive Director
EarthPercent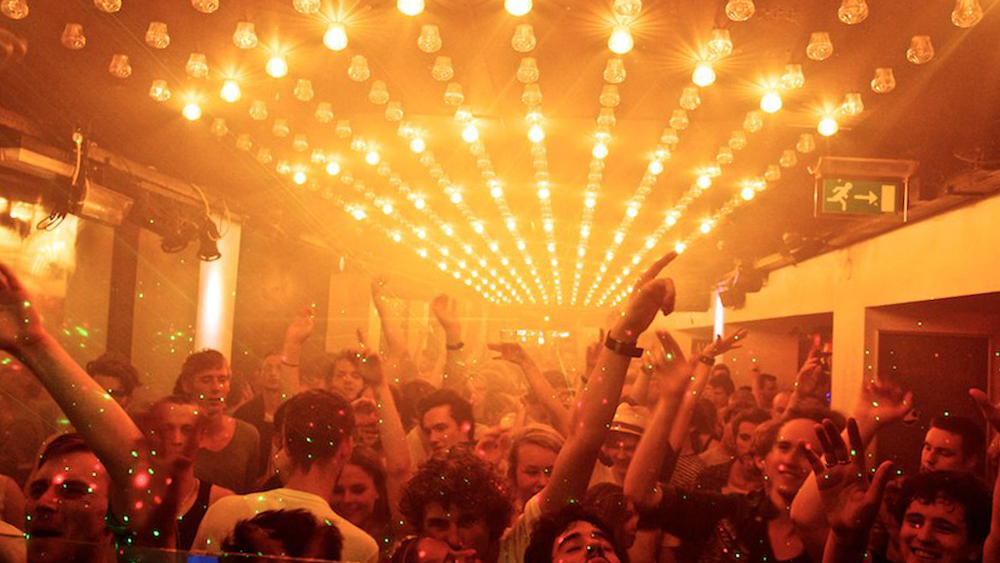 What about tokens for live music fandom?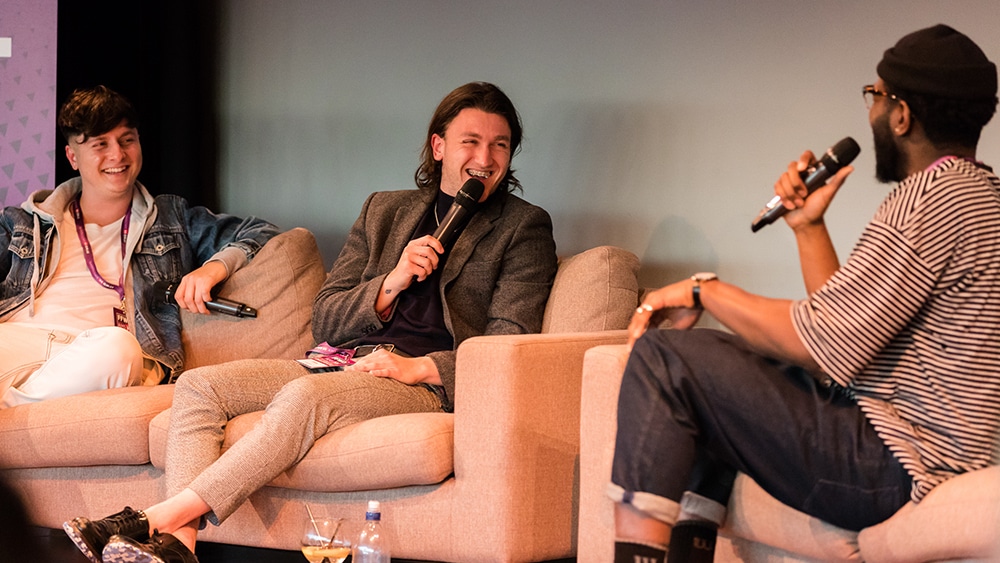 Are we developing UK talent?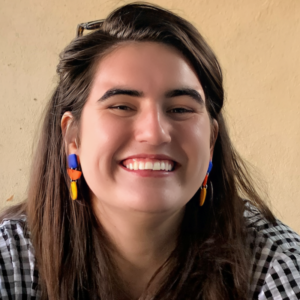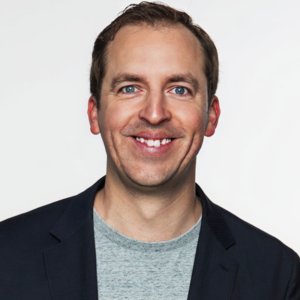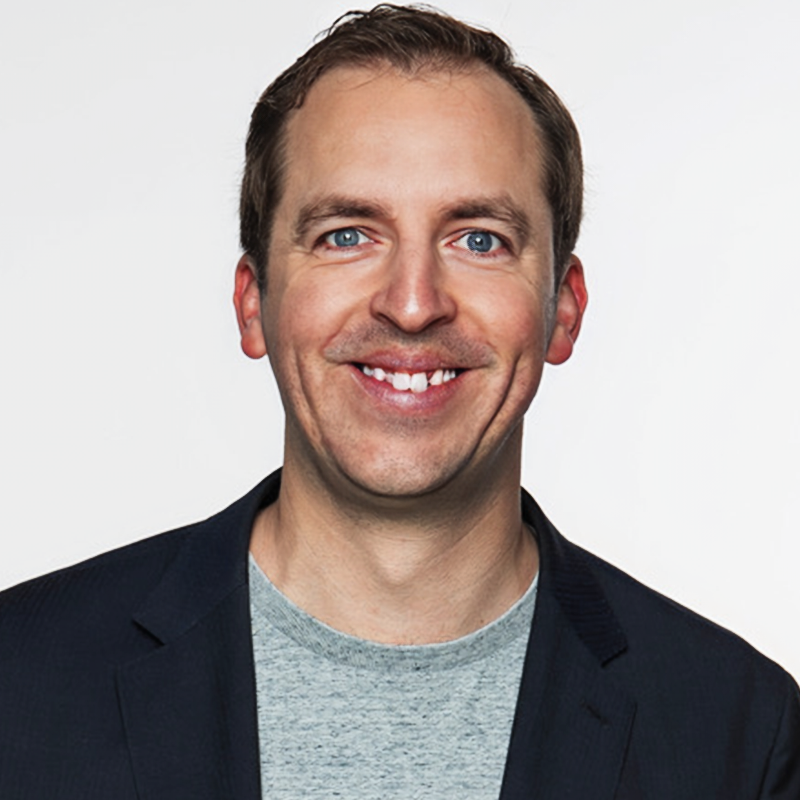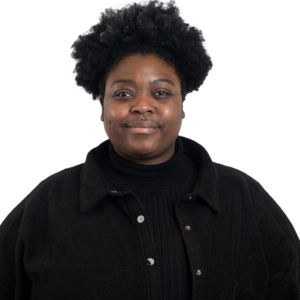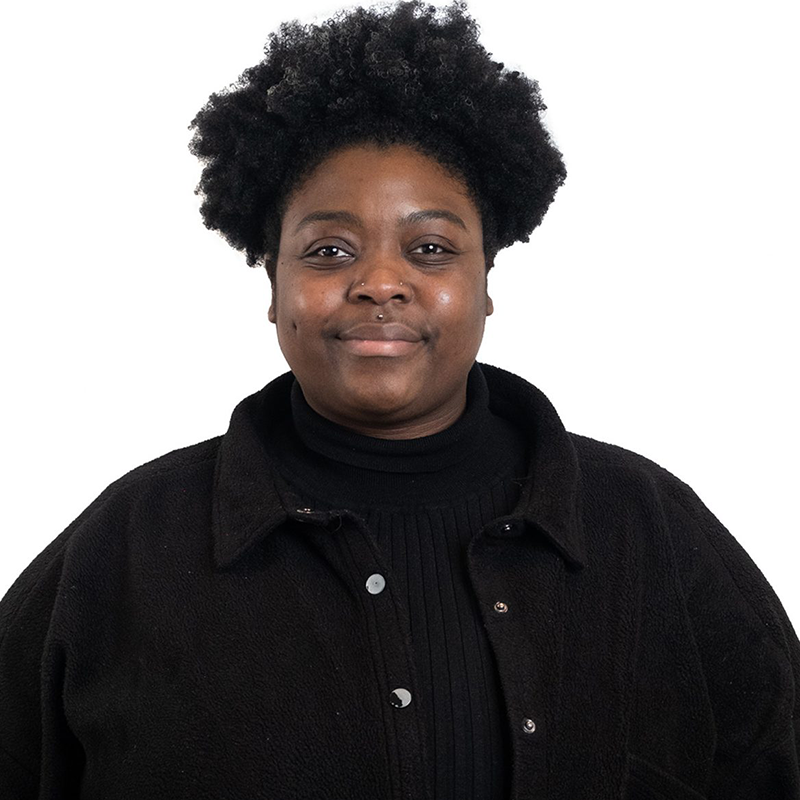 Agent & Senior Tour Coordinator
ATC Live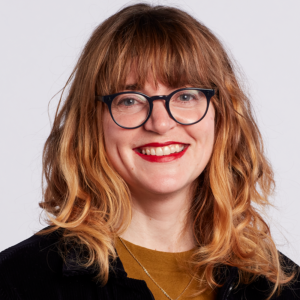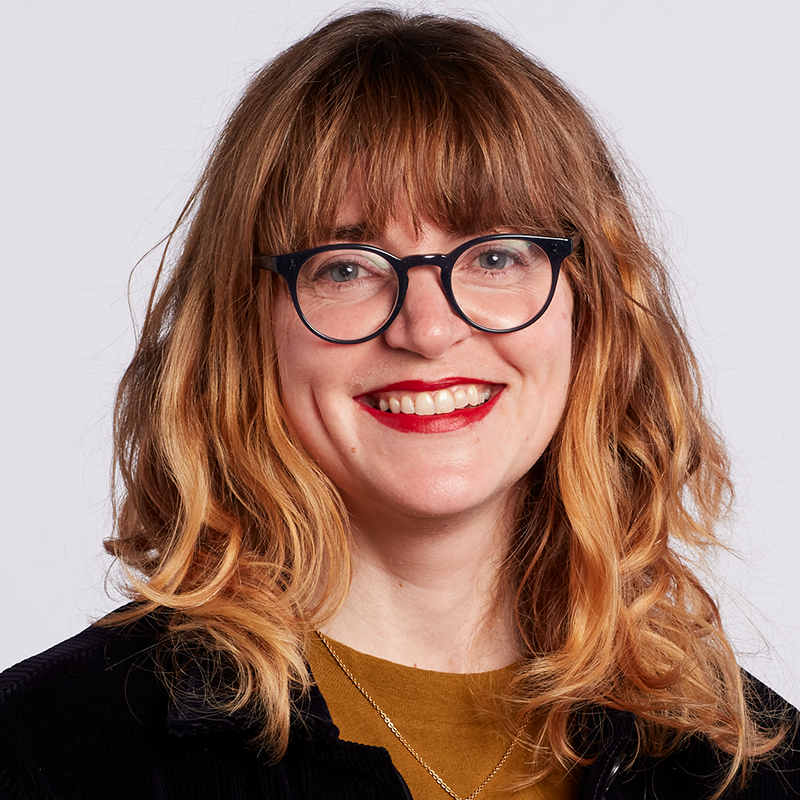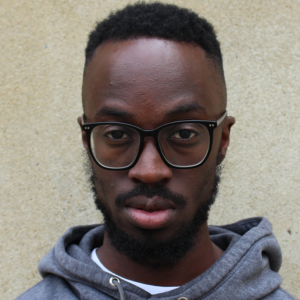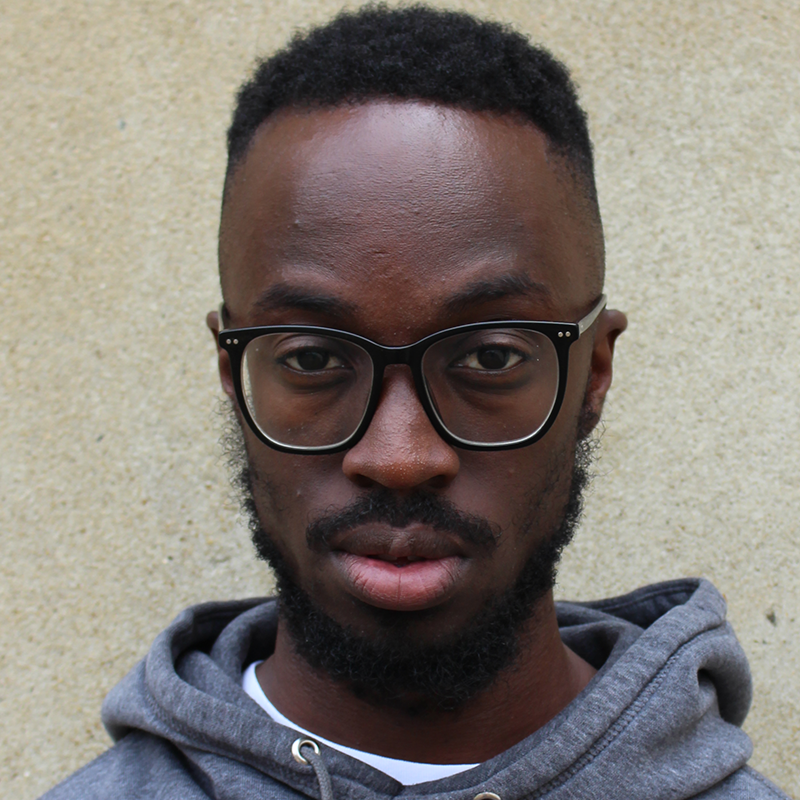 Artist Manager & Founder / Co-Founder
THE N3XT UP / Back 2 Basics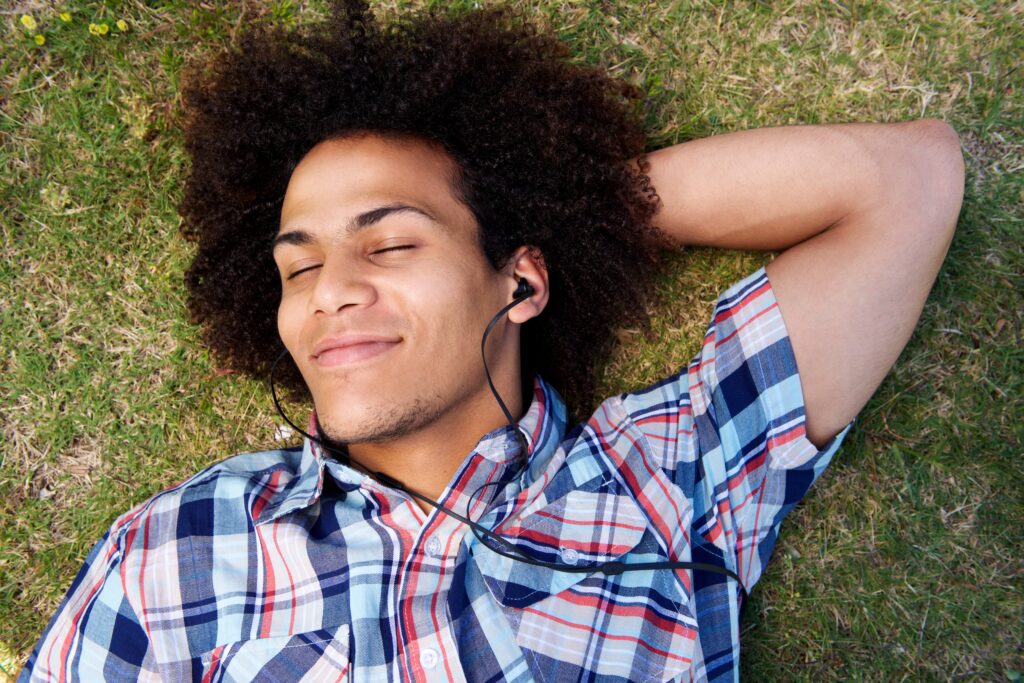 The state of play for Grassroots Music Venues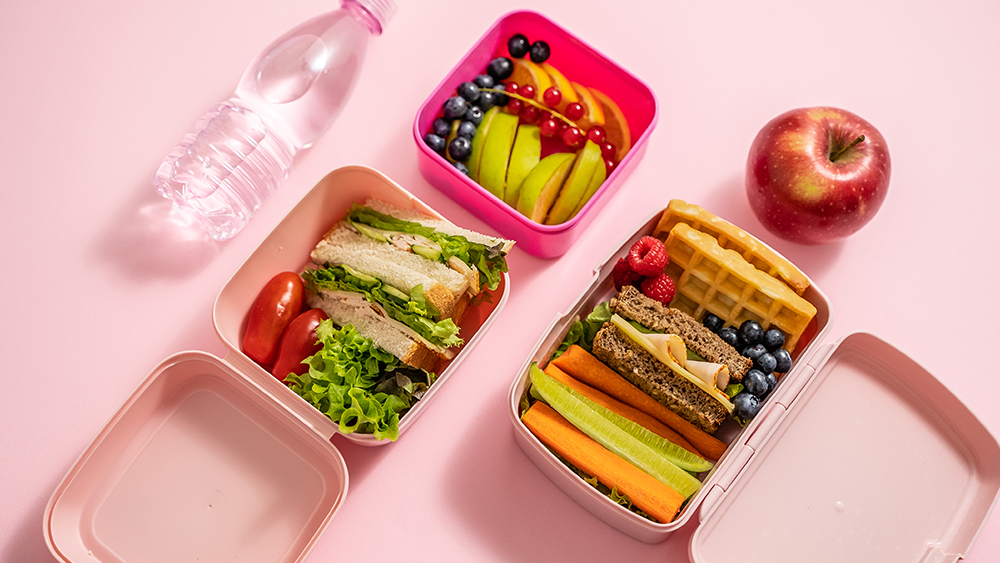 Keeping everyone healthy on the road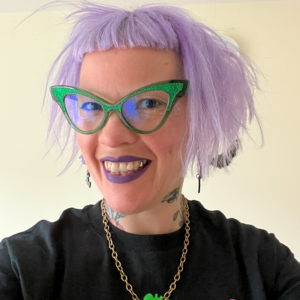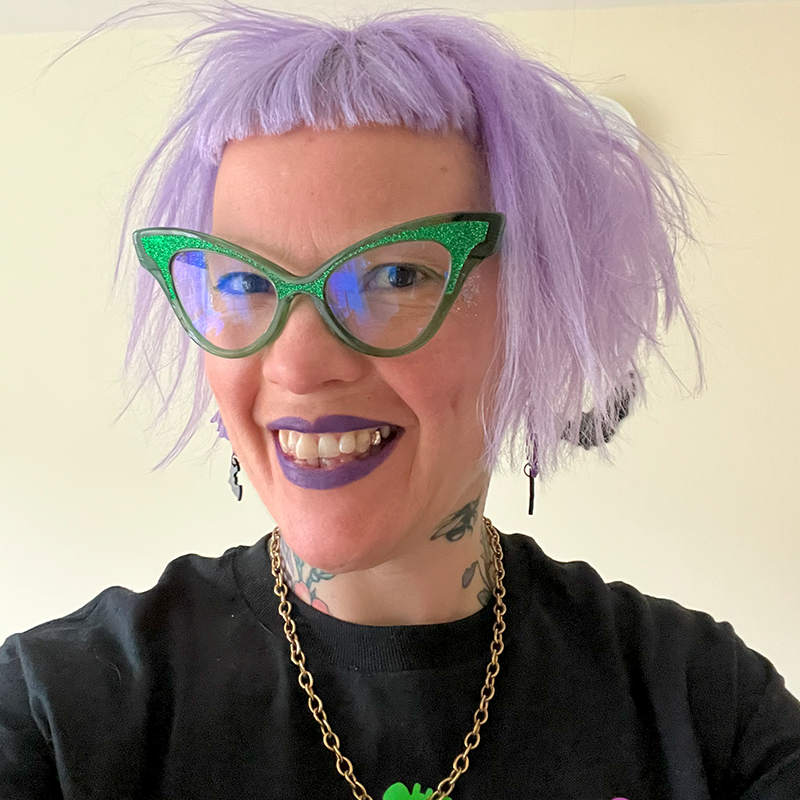 Tour Manager
With a Twist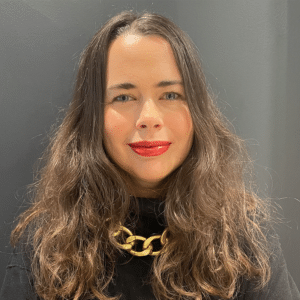 Director of Musicians' Services
Help Musicians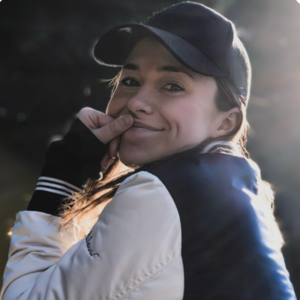 Head Of Artist Strategy
Planet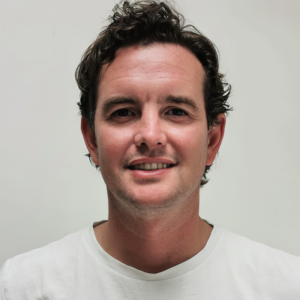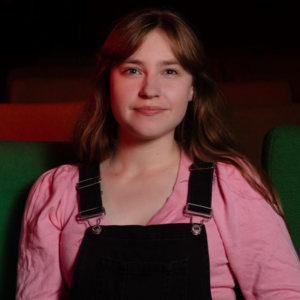 UK Operations Director
Tickets for Good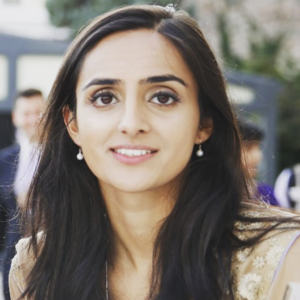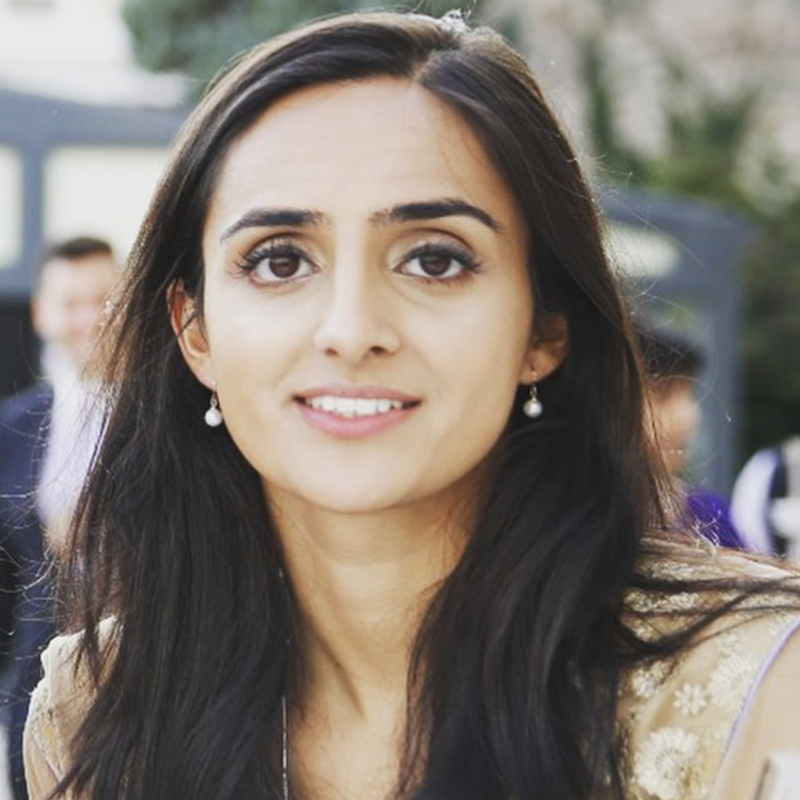 Founder
Bye 2 Stereotypes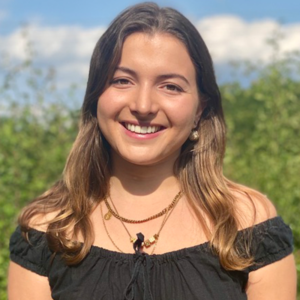 CEO and Founder
Where You At ltd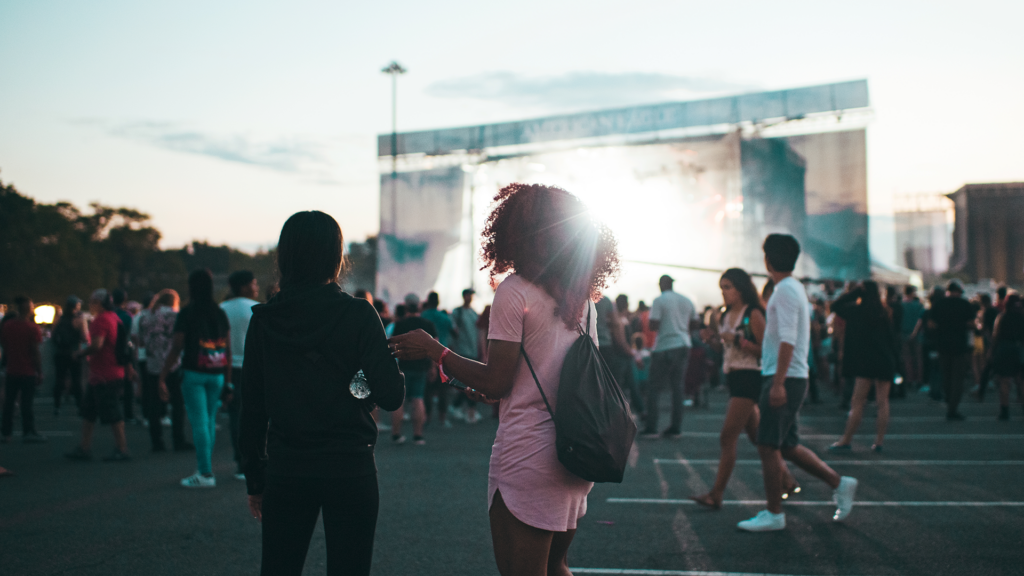 A Festival Dilemma: Balancing Community and Commerce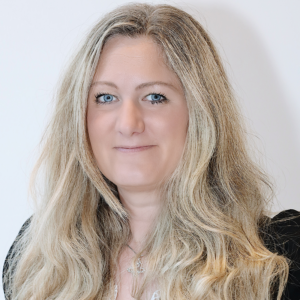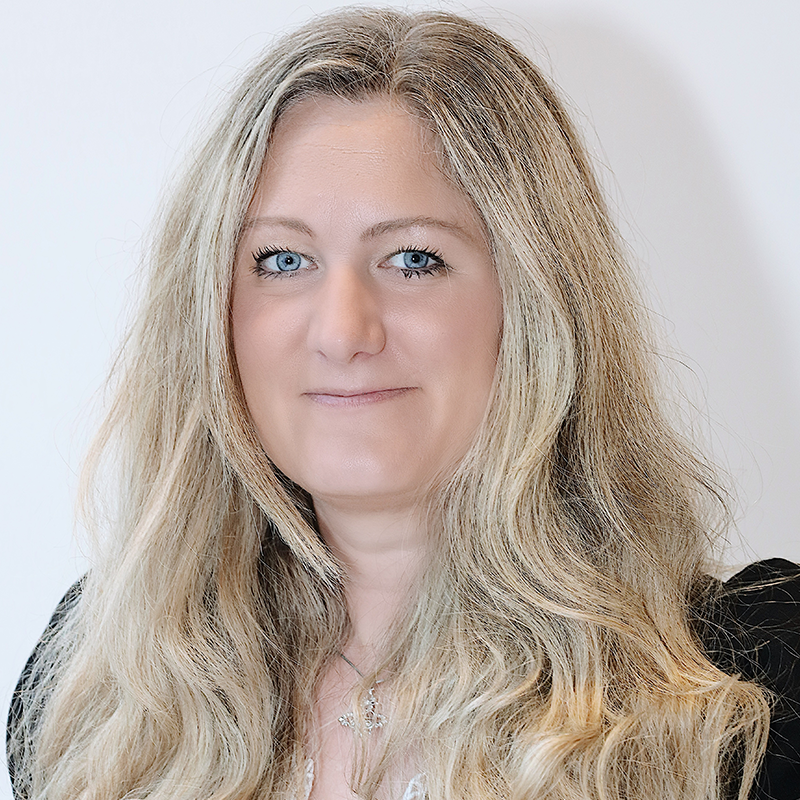 Head of Marketing and PR
Festival Republic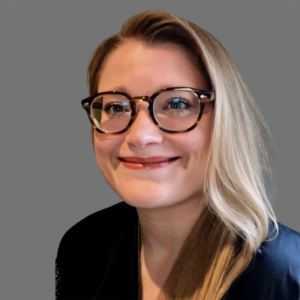 Festival Director, El Dorado
AEI