Recorded music day SCHEDULE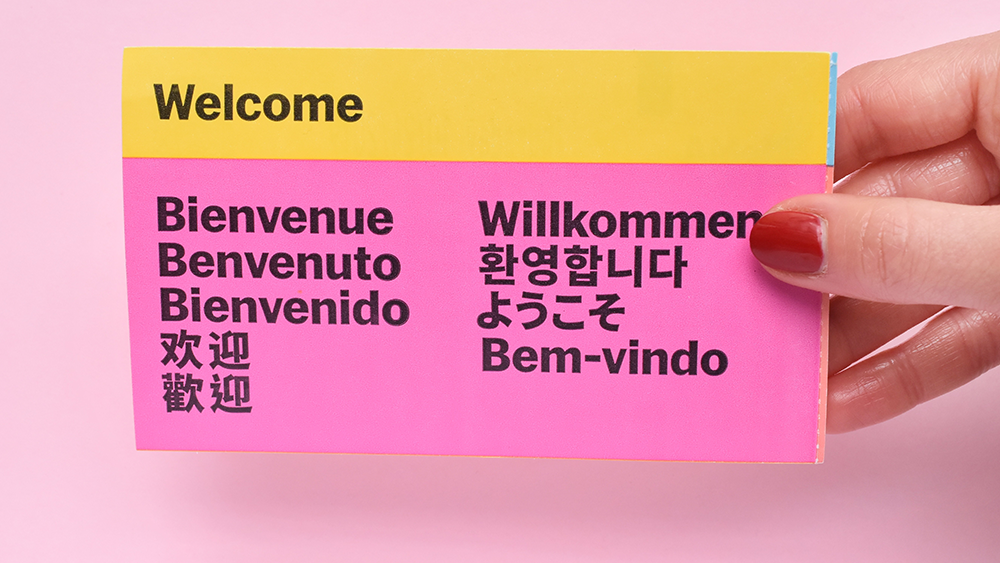 Welcome and house keeping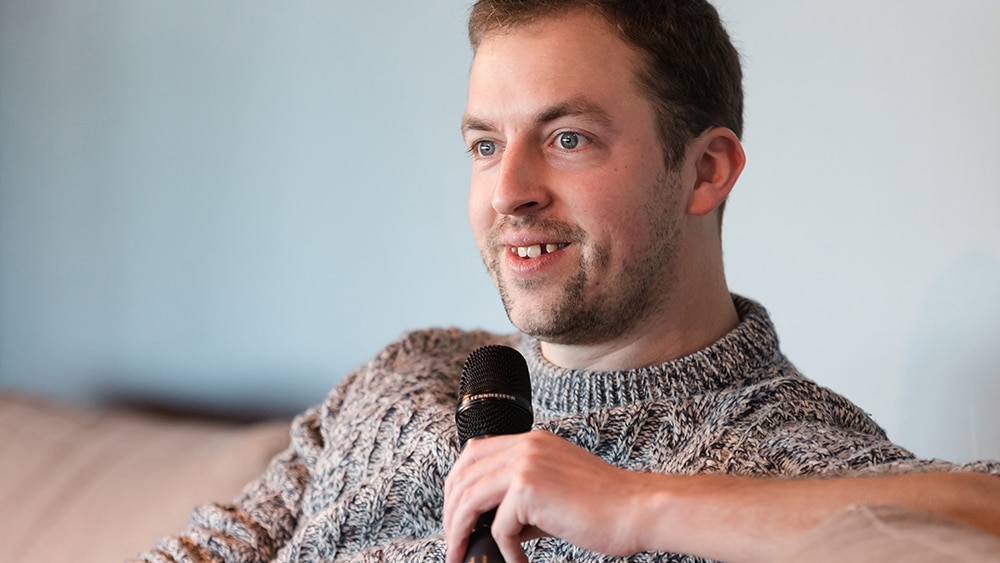 Quick overview of recorded music trends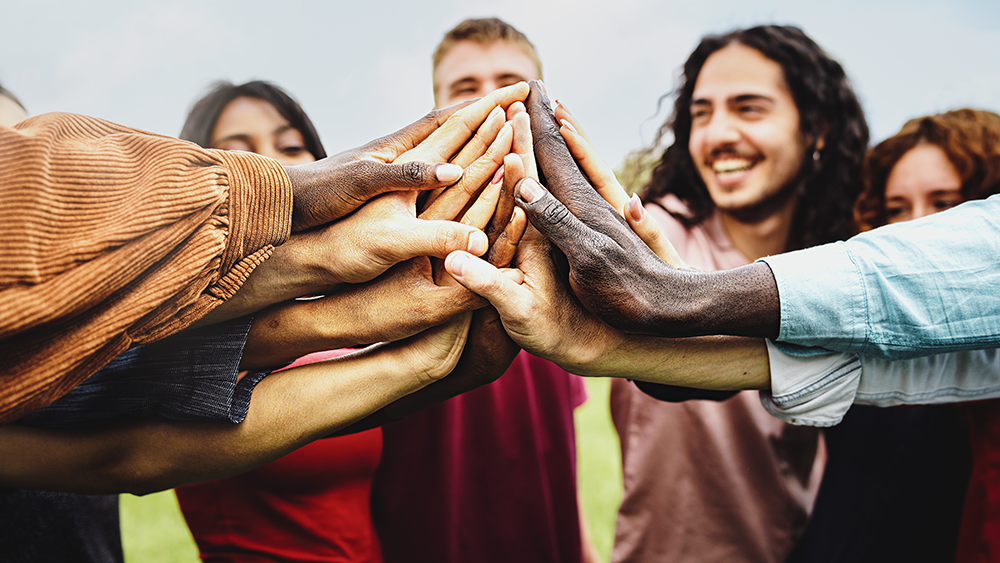 From Likes to Loyalty: How to Build Community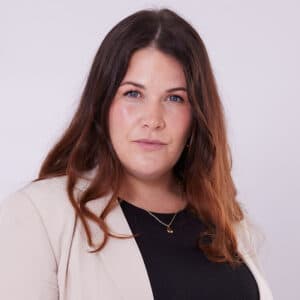 CEO & Co-Founder
elleven.world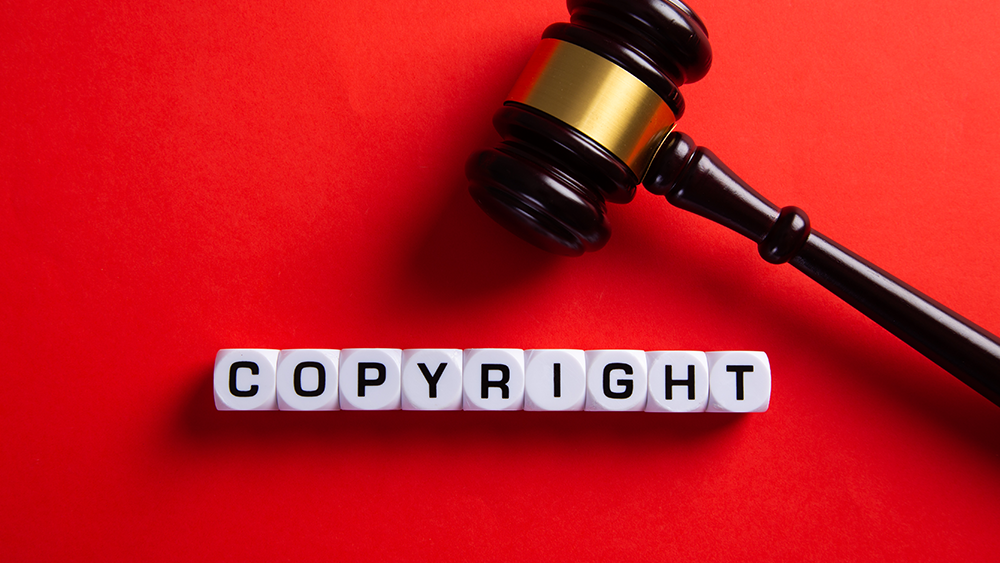 Nuisance copyright lawsuits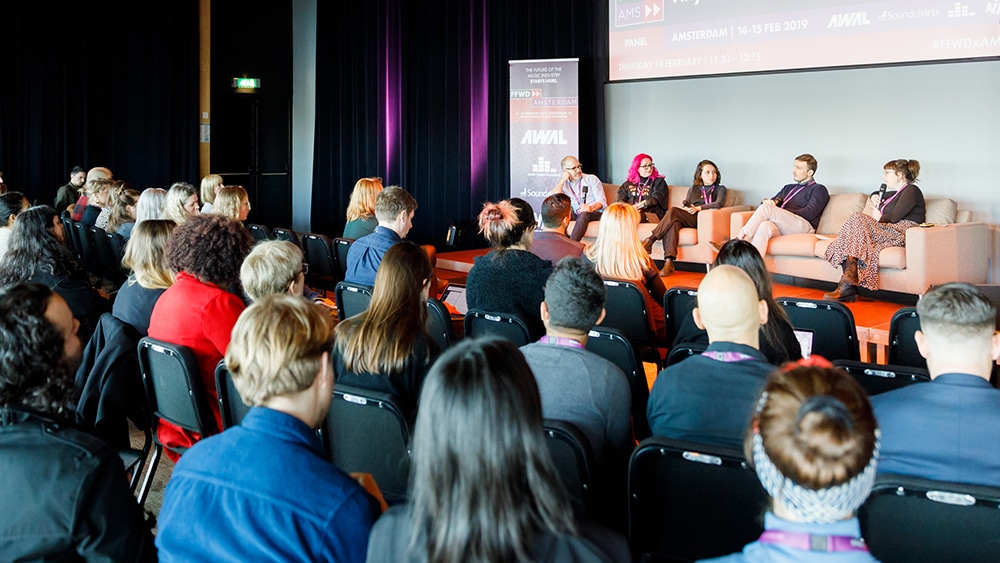 How is and will AI affect music creation and monetisation?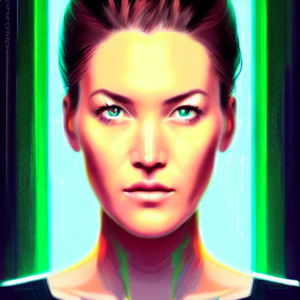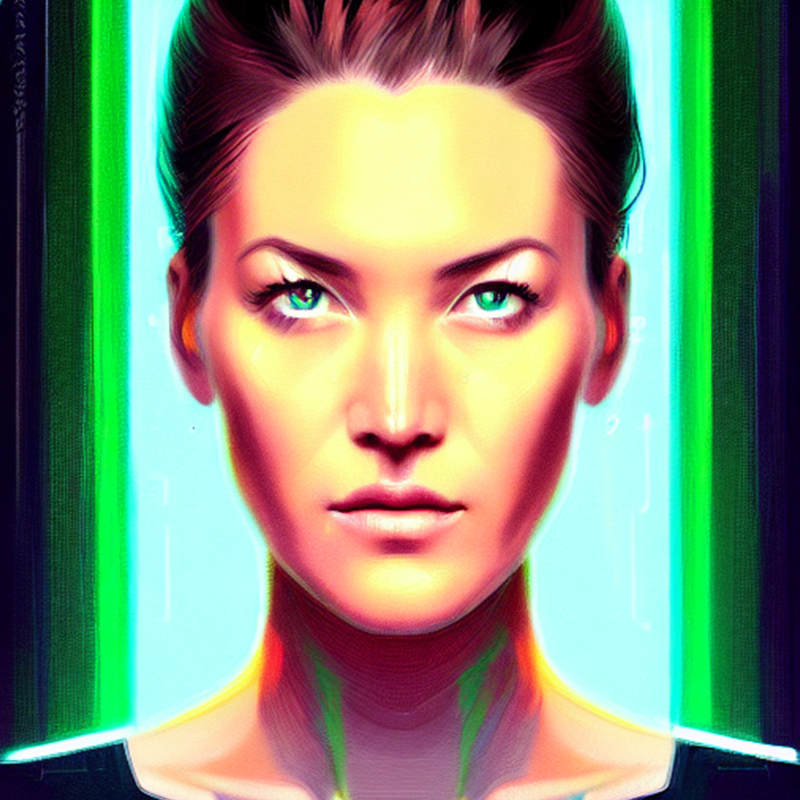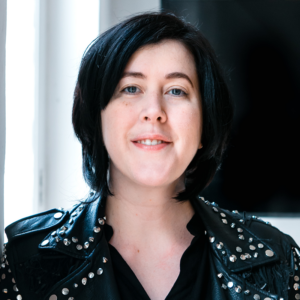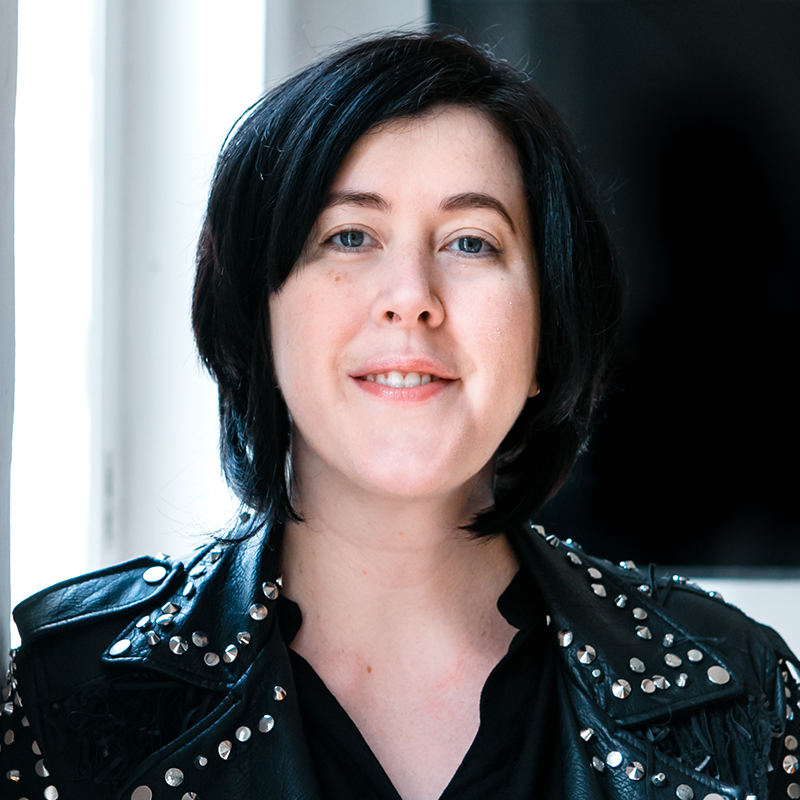 VP Music Intelligence
Soundcloud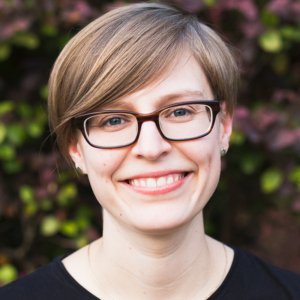 Professor of Creative Computing
University of the Arts London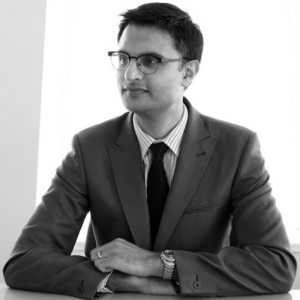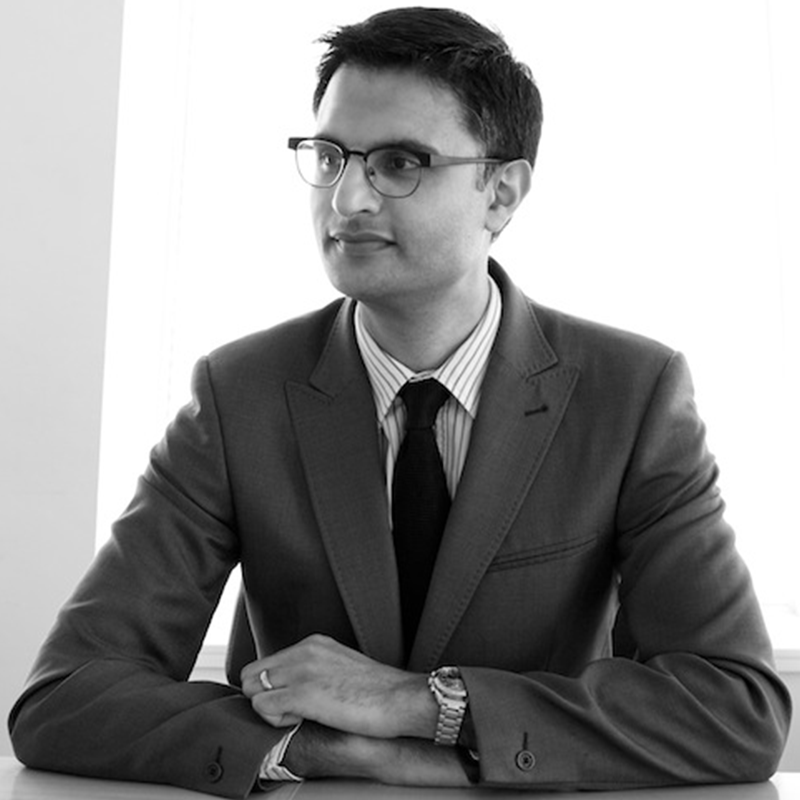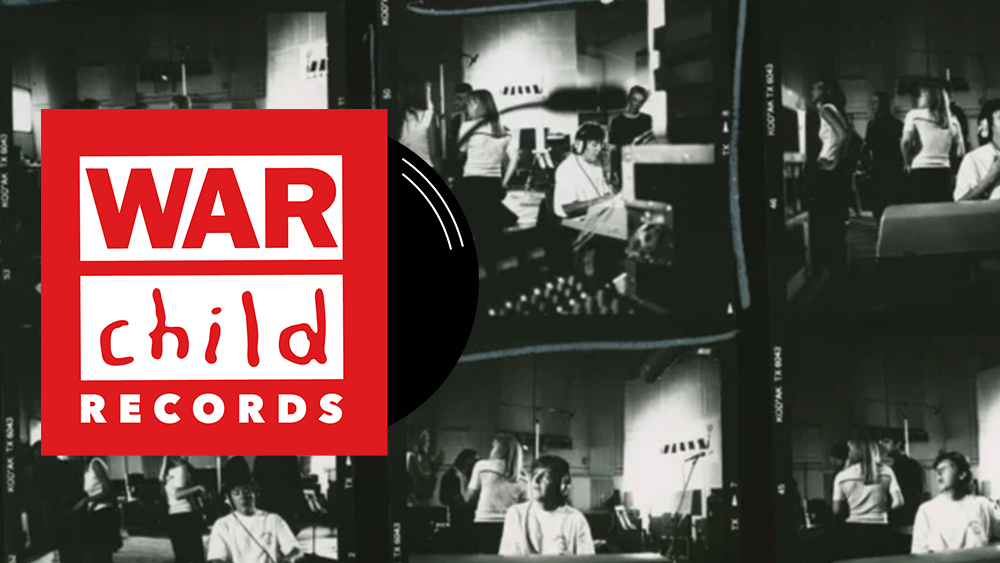 Unlocking music for good: War Child Records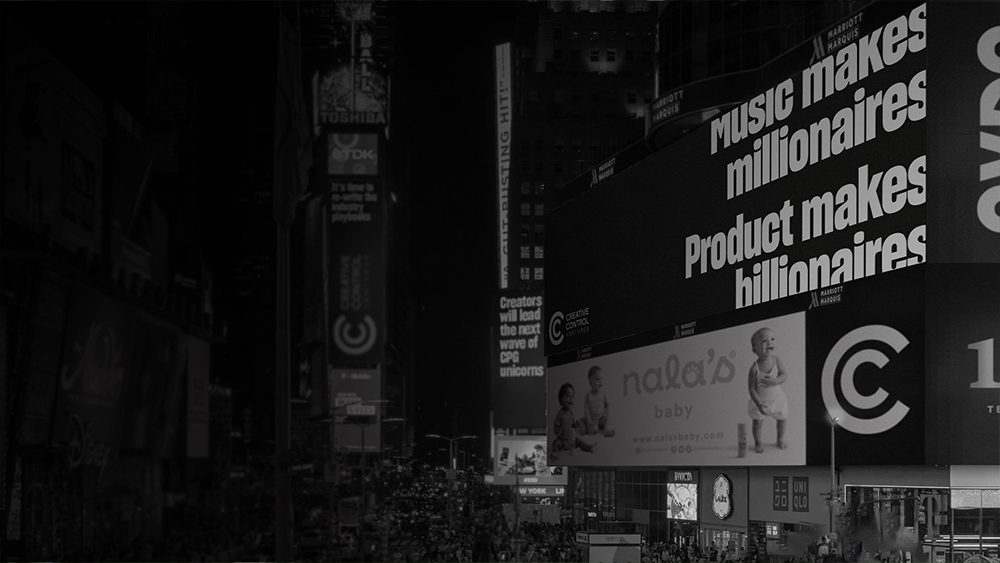 More than music; maximising an artists full potential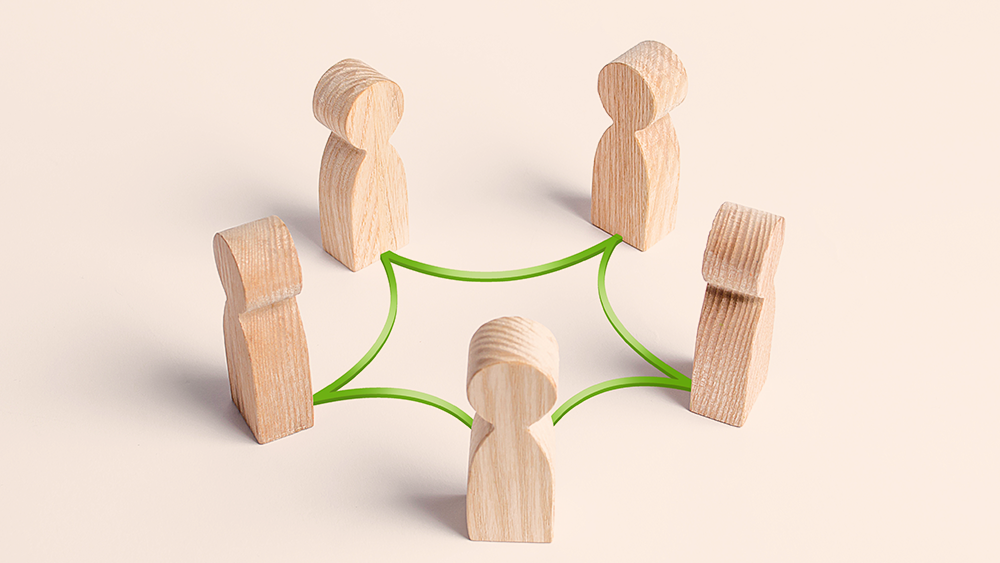 Intersectionality and you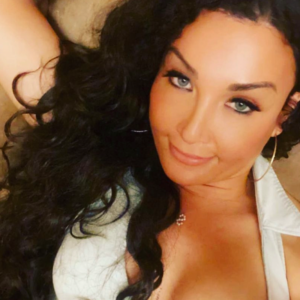 Equality & Diversity Ambassador
Keychange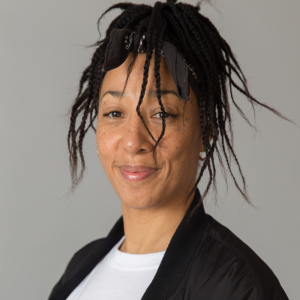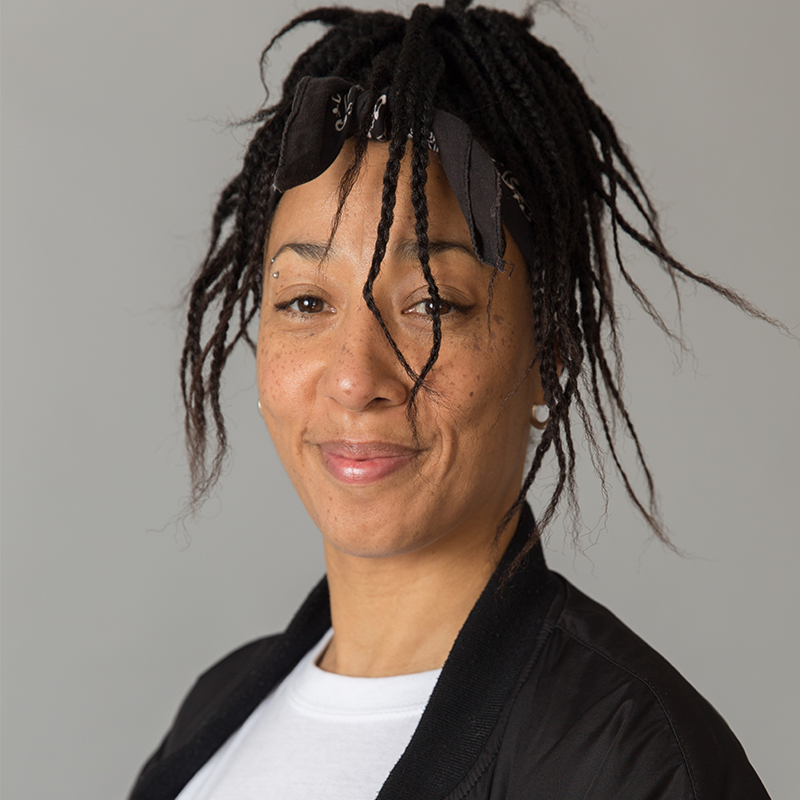 Founder / MPG Director
PeakMusicUK CIC / Unheard Academy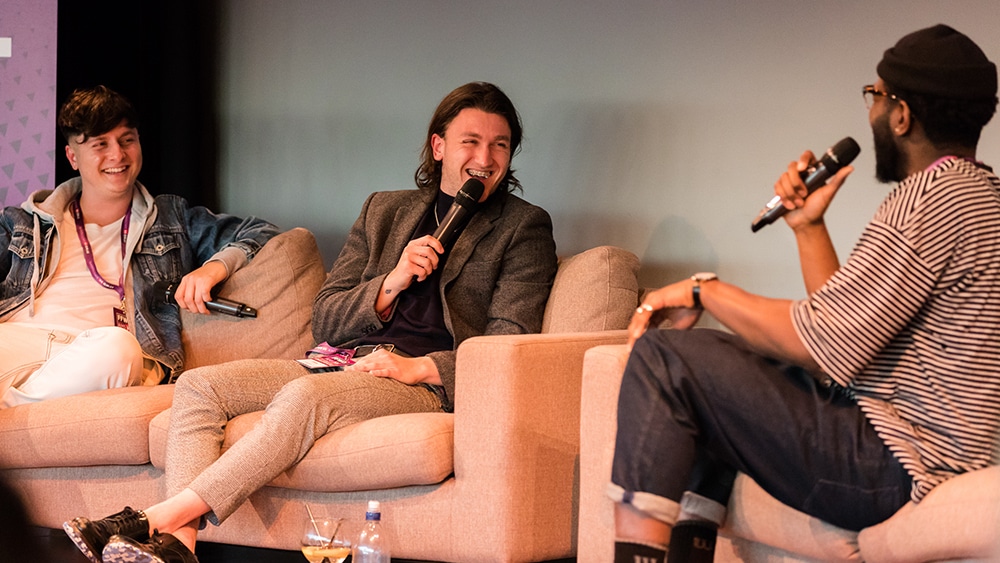 Is streaming broken? What can we do?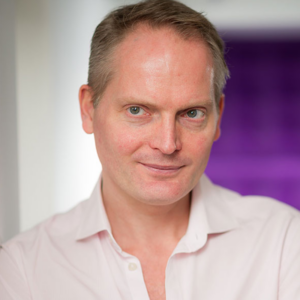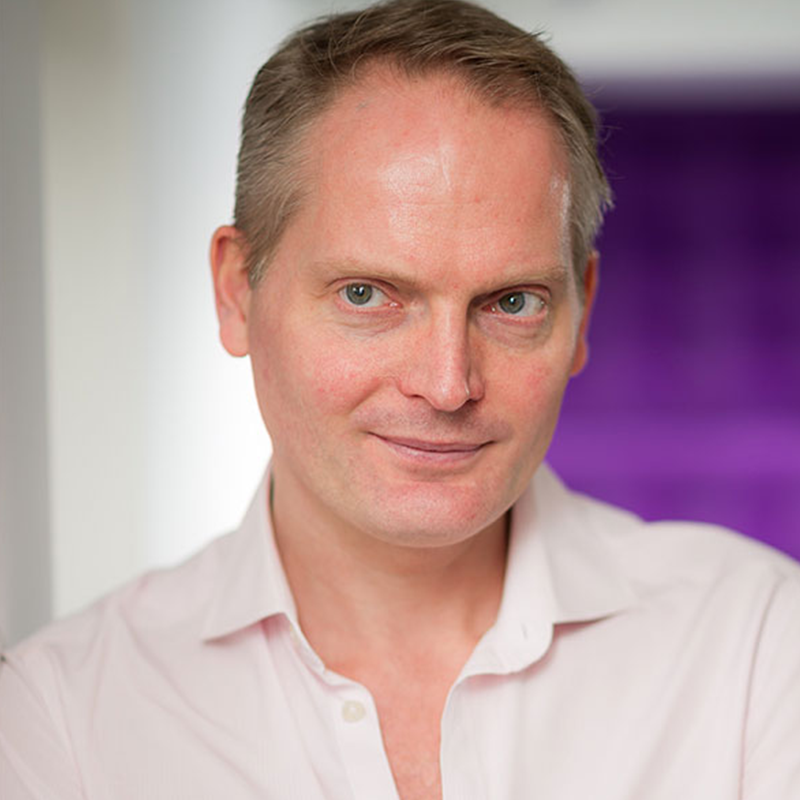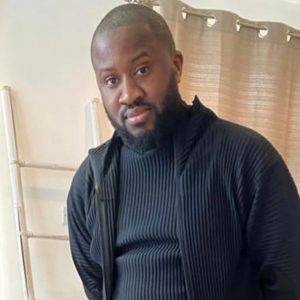 Co-founder
Mixtape Madness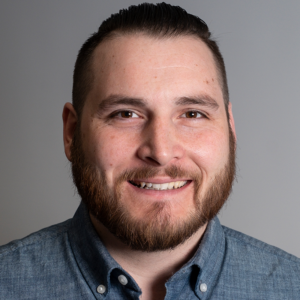 Co-Founder & Co-CEO
Beatdapp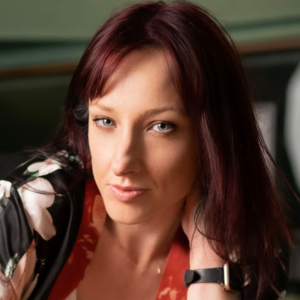 Director of Presidents and Creators
CISAC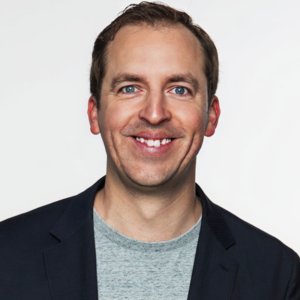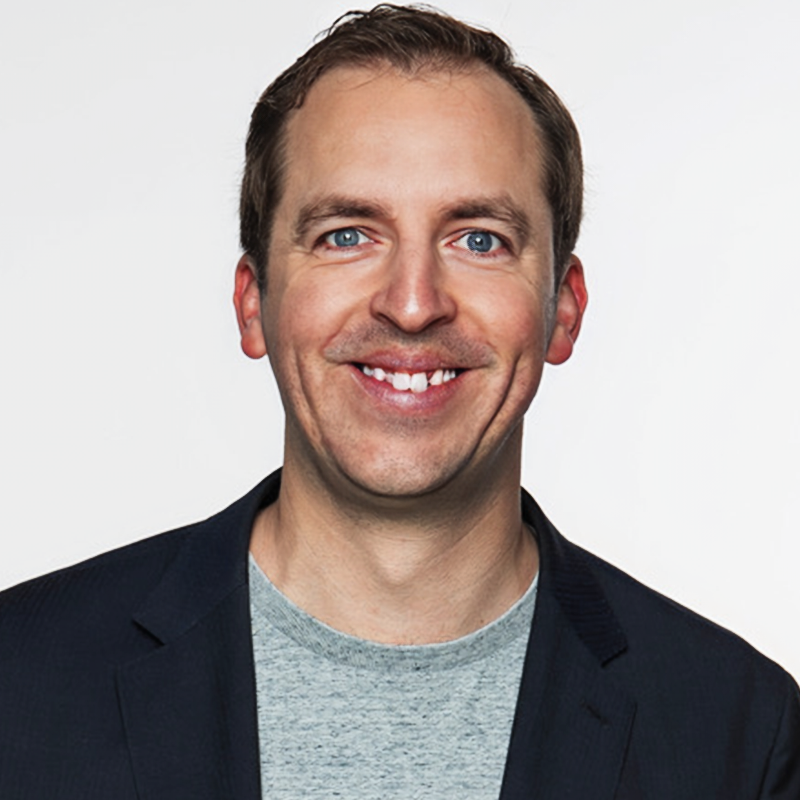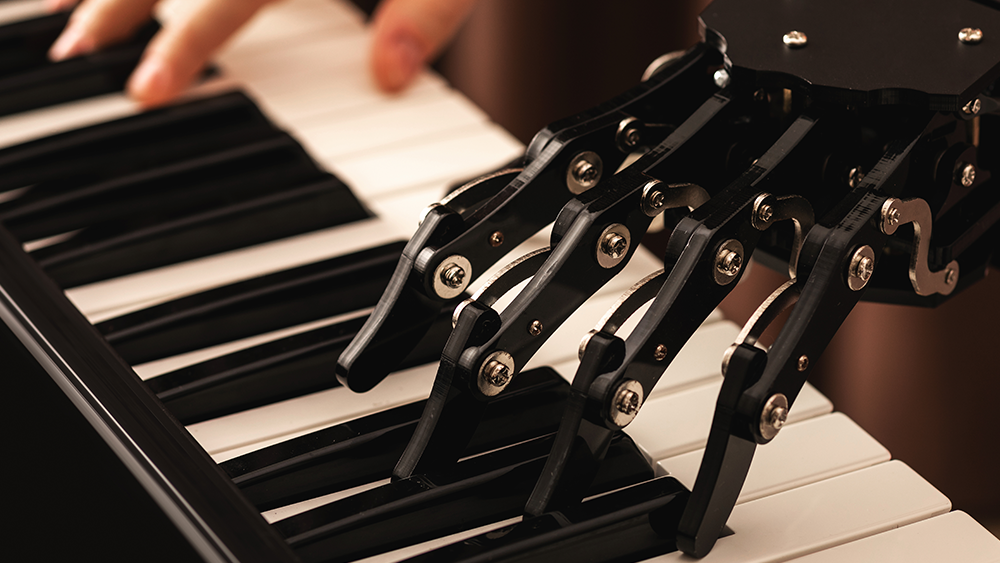 Maximising ChatGPT - Prompt for Artists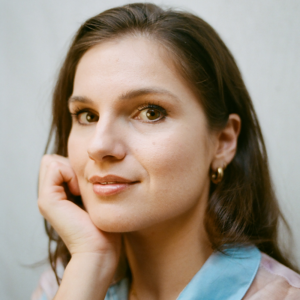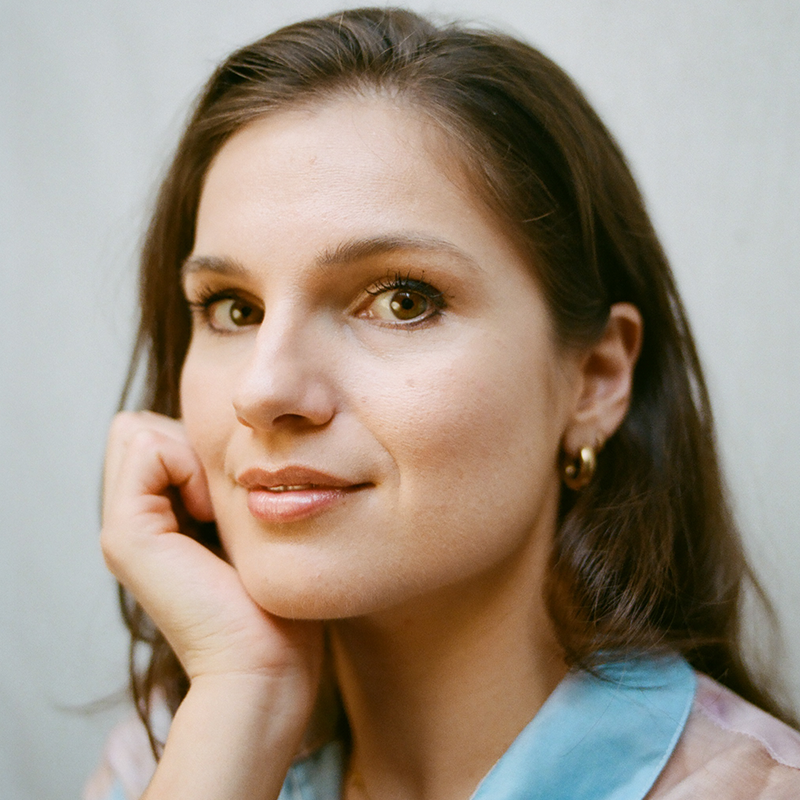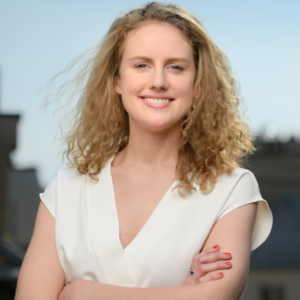 Founder & CEO
Music Tomorrow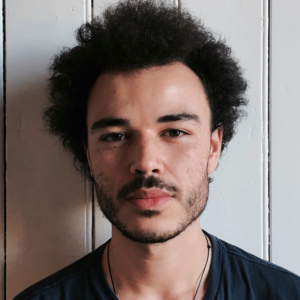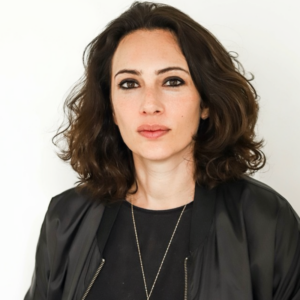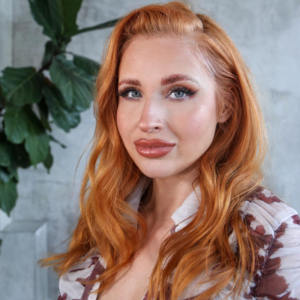 Co-Founder / Marketing Director
Cactus City UK